Students Rights To Our Education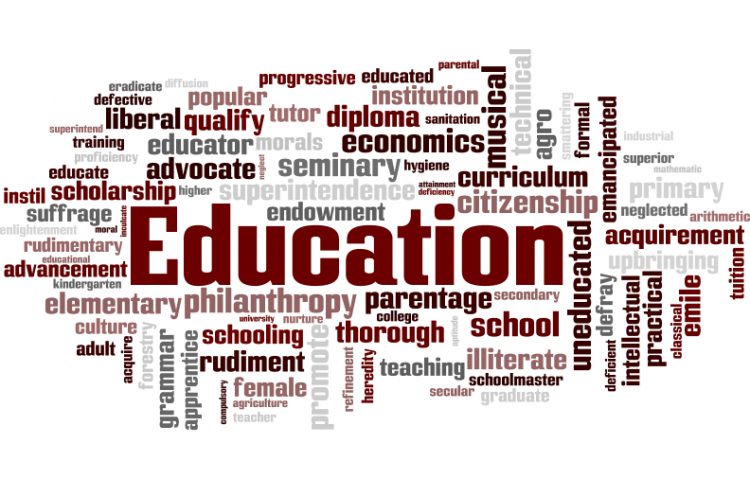 Target:

TanenbaumCHAT Wallenberg/Kimel Students 2016/2017

Region:
As students of TCW/TCK, we are part of the future of the Jewish community. We should have the right to have a say regarding the educators that are going to be part of the new TanenbaumCHAT merged campus, beginning in September 2017. There are many teachers that will be losing their jobs as part of this merger, and as students we should be able to give our input as to who we think should have the chance to stay. Who better to give feedback of the educational staff, than the students themselves?
We should have the right to be given feedback paperwork regarding all of our teachers, at both TCK and TCW, and our feedback should be strongly considered as part of the merging of TCK and TCW. I urge you to please like this page, sign the petition and give your comments, as well sharing this post so that we have a chance to have a voice in our own future.
You can further help this campaign by sponsoring it
Students Rights To Our Education