Street Lights in Restricted Areas of Sai Kung Country Park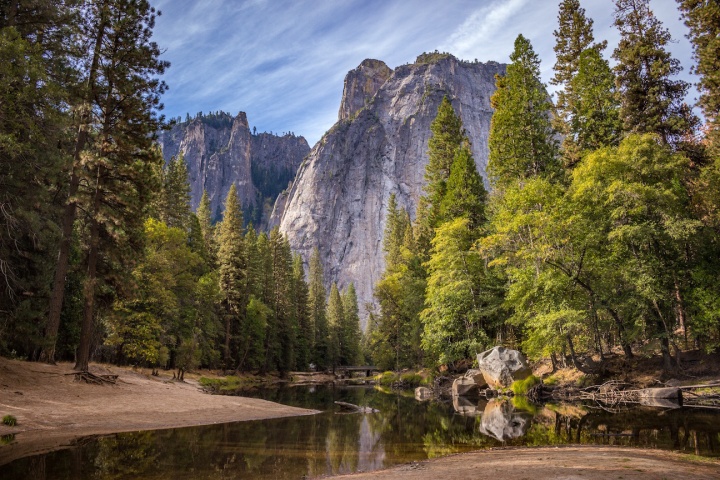 Target:

HK Government

Region:
A request for lights at village entrances, originally by members of the Rural Committee of Sai Kung North to the Tai Po District office, turned into a $.8M Highways Department (HyD) project involving a row of 80 lights all the way along Pak Tam Road from Lady Maclehose Village (LMV) to Uk Tau.
The land along the road is uninhabited between LMV and Pak Tam Au and frequented only by hikers who (presumably) are in the Country Park at night to enjoy an unrestricted view of the night sky and the opportunity to see the wildlife that make their home in the park.
HyD received approval for the project in late 2005 and began mounting lighting standards along the paved sidewalks stopping when they had completed about 1/3 of the standards when a group of concerned residents waved a red flag.
Arguments put forward for the lights by the Highways Department included many that have been refuted:
1. HyD states that Kadoorie Farm experts said lights posed little concern for the wildlife
• Kadoorie statement: "We have not been asked to survey and report…we suggested that (HyD) carry out its own studies….we have provided the dept with some scientific references …these studies show street lights…have a significant negative impact upon some species."
2. HyD cited need for lighting to improve road safety
• 3 traffic accidents in evening hrs over last 7 years.
• Avg # cars/evening hrs is 5
• Literature review shows that, in rural areas, lights do not improve safety on country roads (full beams on unlit road more effective)
3. HyD says fatal motorcycle accident occurred at night (HyD cited newspaper source)
• Accident happened in daylight (Police source)
4. HyD cited need for safety of pedestrians
• 12 incidents of crime during evening hours in past 6 years
• All but one were at village entrances (not on uninhabited stretch)
Following 3 meetings with the residents, the HyD is standing firm. Although admitting that their expertise is in urban rather than rural lighting they insist that the additional lights are needed.
They have; however, suggested a new plan:
1. To downgrade the existing & new lights from 150w to 100w
2. To use full cut-off lanterns
3. To lower the lantern mounting height to 8 m
4. To reduce the lighting levels by 50% after 10pm
The above would entail an additional $.4M capital cost but it would reduce overall energy consumption from 78,000 kWh to 61,600 kWh
Residents applaud these as sensible approaches to reduce the existing lighting at village entrances; but are strongly opposed to any additional form of lighting in the uninhabited areas of the park.
As Andy Brown, Executive Director of Kadoorie Farm & Botanic Garden so aptly put it: "From a purely sustainable living perspective, it is better for (HyD) to resist the temptation to add more and more lights to our city. It is better to do nothing and save the money, electricity and effort and leave the rest of nature to carry on without further human disturbance."
"We would like to see the HyD developing a grand plan to remove lighting, rather than add lighting, so that less climate-changing fossil fuels are burnt in keeping them lit."
I am against an increase in the present level of street lighting within the restricted area of SK Country Park.
I believe that any further lighting will be detrimental to the wildlife, to the enjoyment of the sky at night, and will be an unnecessary increase in our carbon footprint.
You can further help this campaign by sponsoring it
The Street Lights in Restricted Areas of Sai Kung Country Park petition to HK Government was written by Country Park Lover and is in the category Environment at GoPetition.
Street Lights in Restricted Areas of Sai Kung Country Park