New Streatham Leisure Centre needs sauna, steam room & solar panels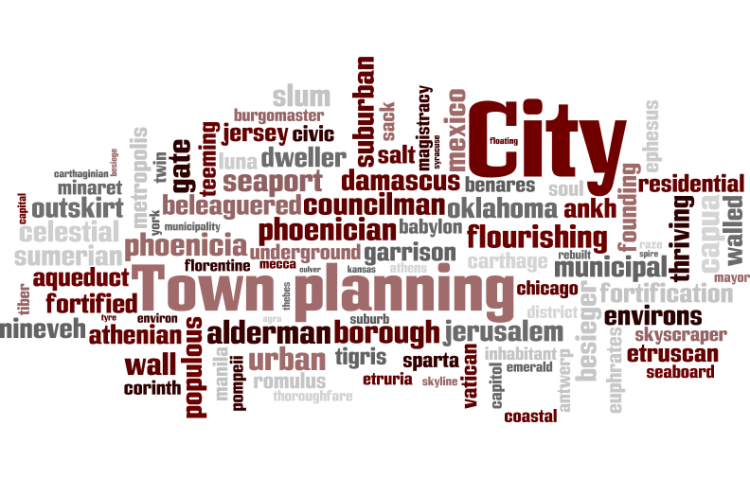 Target:

Lambeth Council and Tescos

Region:

Website:
167 signatures...is this enough...? Spread the word before it's too late..

If you plan to use the new Streatham Leisure Centre when it is built, you need to act NOW if you want it to have a sauna, steam room and solar panels.

Local people were promised that the Streatham Hub development would be sustainable and would have a modern health and fitness leisure centre.

However, local residents were told at the public meeting organised by Tesco and Lambeth Council on 22nd February 2012 that there will be no solar panels, no steam room or sauna.
We the undersigned urge Lambeth Council and Tesco to put in Steam Room and Sauna facilities and install revenue generating and CO2 reducing Solar panels.

This '3S' petition calls on Lambeth Council and Tesco to make sure that the project is a success by putting the following in place:

Solar Panels could be economically viable if the local community invests in them. Solar panels would provide a visible statement and demonstration of a true commitment to environmental sustainability.

Steam Room and Sauna, which are an excellent and important part of any health and happiness routine for people using swimming pools. It is a normal part of any modern health club. The old facilities in Brixton, Clapham and Streatham contained them, only Streatham stand to lose them. If these were close to the pool, as they are at Putney Leisure Centre, it would allay the concerns that Lambeth has for monitoring inappropriate behaviour in them.

If you wish to be kept up-to-date on progress on this issue, follow TTStreatham on Twitter or facebook or email: info@transitionstreatham.org to sign up to our newsletter.

Thank you
Sign this petition