Stopping Microsoft enforcing the EULA on medium to large servers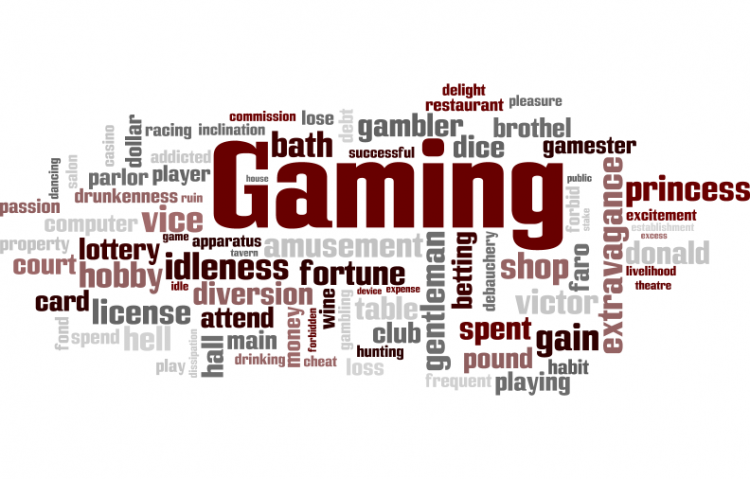 Target:

MicroSoft

Region:
Pro's
Will make Minecraft servers less pay to win.
Con's
Most medium to large servers will be forced to close.
Many people will stop playing the game as they wont be able to play their favourite servers.
If they do enforce the EULA stronger than they already do, most servers on Minecraft that everybody loves to play will no longer be servers because the server owners wont be able to pay the bills.
Yes many people hate pay to win, but when it comes down to it, it's what keeps the server running. If there is no pay to win the amount of people playing Minecraft will strongly decline due to their favourite servers being blacklisted.
So please sign this petition to stop Microsoft enforcing this so everyone can carry on playing their favourite servers.
You can further help this campaign by sponsoring it
Stopping Microsoft enforcing the EULA on medium to large servers