Stop Visa Wrangle from Preventing Great Art from Reaching the World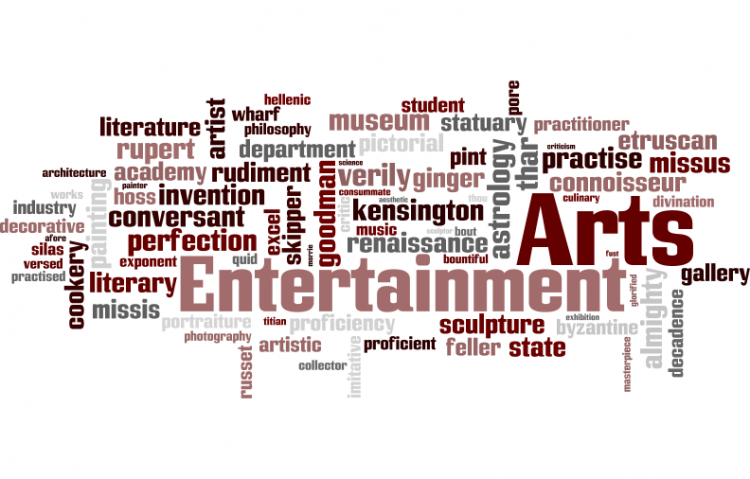 Target:

The British Embassy Pakistan

Region:
A Pakistani fish seller in the UK may soon be as popular as Gangnam Style star Psy, with his catchy song to attract customers notching up more than 3.6 million views on YouTube and landing him a record music deal.
"Come on ladies, come on ladies, have-a, have-a look, one pound fish. Very very good, very very cheap, one pound fish," fish seller Muhammad Shahid Nazir can be seen singing at an east London market to attract customers.
Once you've heard it you can't get it out of your head, and it might just be the Christmas No 1.
Nazir's 'One Pound Fish Song' just reeled him a record deal with Warner Music, The Sun reported.
He was spotted after a YouTube video of him singing at an east London market notched up more than 3.6 million views. Not bad for a guy who was rejected by the X Factor panel.
Now Warner Music executives reckon he could be as big as South Korean Gangnam Style star Psy and are pitting him against the winner of X Factor for the most remembered hit of the year.
Alesha Dixon and US boy band Mindless Behaviour have both recorded versions of the song and Rio Ferdinand has tweeted that he's a fan.In Queen's Market, Upton Park, 31-year-old Shahid seemed like an unlikely pop star in tracksuit bottoms and old beanie.
But the moment he starts to sing was suddenly surrounded by a sea of fans.
Yolanda Riley, 20, travelled from Ashford in Kent just to meet him. She says: "I am obsessed with his song, I had to meet him. He smelt like fish but he was amazing. I'm so happy now."
Shahid says the attention is not unusual."People have come from Australia, the US, Canada and all over Europe. They don't come here to work or shop, they come for One Pound Fish Man," Shahid said.
Shahid moved to the UK just over a year ago with only a bag and the hope of making enough money to send to his wife and four children in Pakistan.
On his first day working on the fish stall, Shahid's boss told him to shout to the customers to get their attention. He didn't like shouting so made up a song.
"My customers said to me, 'Your song is very good, so catchy'" Shahid explained."They said, 'You should be a pop star, you should go on X Factor,'" he said. He appeared on this year's live auditions but was voted out.
"Art knows no prejudice, Art knows no boundaries, Art has no language, Art really doesn't have judgement in it's purest form, so just go, just go!!"
Art being a powerful tool to unite humanity, dissolve boundaries and to relate to each other.
Shahid Nazir being an ordinary human being got recognised all over the globe because of the way he sold fish onn a fish stall at Queen's Market, Upton Park where his employer instructed him to use a trader's call to attract customers. He soon composed the song "One Pound Fish" with the lyrics:
"Come on ladies, come on ladies, have-a, have-a look, one pound fish. Very very good, very very cheap, one pound fish,"
This young man from an underprivileged family belonging to a backward underdeveloped town of Pakistan touched hearts of people all around the globe.
Shahid Nazir rumoured to be deported from UK came back to Pakistan to apply for a French visa where he had to perform but was denied from the UK embassy and is banned for ten years.
Shahid Nazir requests the authorities to raise the ban and let him promote his talent under all legal means.
He is even ready to apologise for his naiveness, if through any means he violated the law of the UK. He requests not to bound him and help him promote art, love and peace through all the legal means. Art can't be fabricated and is purest form of expression through various medium. He requests humbly to all the human rights organisation to help him and take the matter seriously.
You can further help this campaign by sponsoring it
The Stop Visa Wrangle from Preventing Great Art from Reaching the World petition to The British Embassy Pakistan was written by Shahid nazir and is in the category Arts & Entertainment at GoPetition.
Stop Visa Wrangle from Preventing Great Art from Reaching the World