Stop the Traditional Herbal Medicinal Products Directive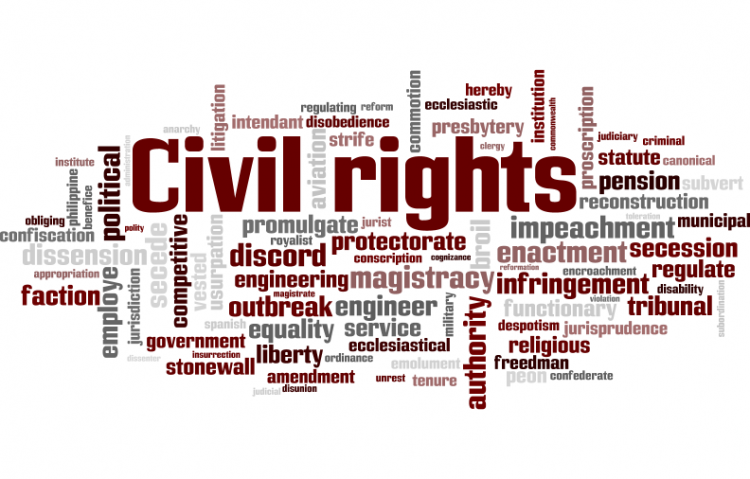 Target:

European Union Committee on Petitions

Region:
The Traditional Herbal Medicinal Products Directive (THMPD) is presented as a service to European citizens and as simple to apply. However, close examination of its methods in practice demonstrates that the reality will be an egregious abridgement of the rights of individuals to obtain and use the health treatments they choose.
While it benefits citizens for governmental agencies to advise on efficacy and safety of products that have been commonly and freely used by utilising a particular method of inquiry, that information may not address the needs of individuals and presumes that there is only one system for obtaining accurate and beneficial information. That is equivalent to allowing only one religion as the accepted source of truth.
The costs and systems required by THMPD are generally not manageable by small manufacturers, which are the predominant suppliers of herbal products. This results in an unfair competitive advantage to multinational corporations, which ultimately limits the individual's access to quality and selection in herbal medicinal products.
With THMPD, the European Union has overstepped and is severely restricting the unwritten rights of each human being to choose and access methods of managing health. It is a dangerous usurpation of civil rights that assumes the individual does not have the ability to make proper health decisions. Self-determination in matters of health must be treated as an inherent civil right, and THMPD is an abrogation of it.
Read this to see the sort of madness that the EU Commission is already enacting--and that you may help stop by signing this petition.
---
Please note that the EU requires valid addresses and birthdates. If you do not include your address or birthdate, your signature may not be counted. All information is kept private. Addresses and birthdates are not visible to the public, and you may also choose to keep your name private.
All signatures are welcome, though ones without all requested information may not be counted and non-EU signatures will not be counted. However, we welcome all signatures as supportive of this cause.
---
Français (French)
Deutsche (German)
Română (Romanian)
Español (Spanish)
Ελληνικά (Greek)
Svenska (Swedish)
Italiano (Italian)
Português (Portuguese)
Polska (Polish)
Български (Bulgarian)
České (Czech)
עברית (Hebrew)
Danske (Danish)
Magyar (Hungarian)
русский (Russian)
Suomalainen (Finnish)
हिन्दी (Hindi)
Latvijā (Latvian)
Norske (Norwegian)

Save your right to medicinal herbs!
Answers to Questions & Comments
We call on the European Commission to stop the Traditional Herbal Medicinal Products Directive (THMPD), Directive 2004/24/EC, which started to remove access to the vast majority of herbal medicinal products beginning 30 April 2011.
THMPD abridges the rights of each European citizen to self-determination in managing health. It goes far beyond reasonable controls over dangerous products, and enters the realm of coercion by limiting options for treating health issues.
The public's access to herbal products that have traditionally been freely available must continue uninterrupted.
You can further help this campaign by sponsoring it
The Stop the Traditional Herbal Medicinal Products Directive petition to European Union Committee on Petitions was written by Heidi Stevenson and is in the category Civil Rights at GoPetition.
Stop the Traditional Herbal Medicinal Products Directive