Stop the slaughter of stray dogs by MSPCA in Mauritius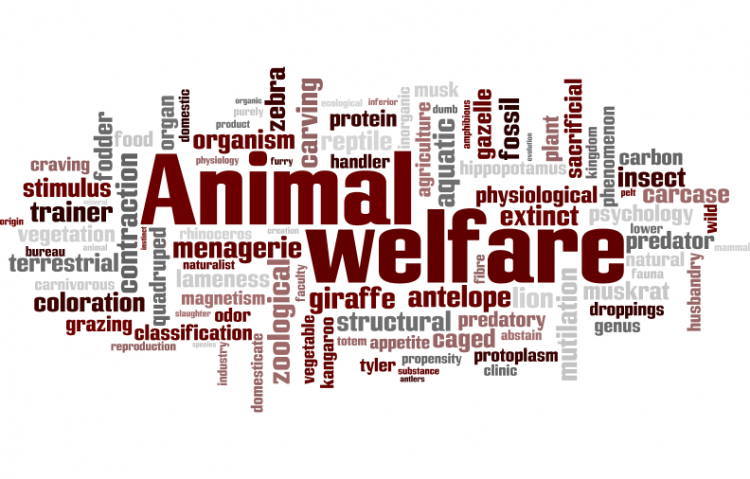 Target:

Government of Mauritius

Region:
The dog is flat on his back, trussed up with a rough rope, his paws scrabbling frantically in the air as a man in a red baseball cap rams a needle deep into his heart.
There is one last desperate struggle then a monstrous howl that rips through the muggy tropical morning, startling nearby market traders and silencing the birds.
When the howl splutters into a whimper, the dog is dragged and kicked into a kennel to die alongside three others. It is a slow and painful death, the result of a botched lethal injection by a canine-killing squad.
The Mauritian government claims it is a humane way of controlling the island's stray dog population, but it is neither humane nor honest.
They are captured as part of a 'clean-up' campaign, despite pleas from animal welfare organisations across the world.
And they are killed by an organisation with a name so ironic it would be laughable it wasn't true — the Mauritian Society for the Prevention of Cruelty to Animals.
Kitted out in jaunty red caps and wielding giant fishing nets, MSPCA dog-catchers snatch animals wherever they see them — sleeping on street corners, lingering in alleys or lazing on their own doorsteps.
They are scooped up and hurled into cages in the back of roasting-hot vans where they remain — often bleeding and with broken bones — while the officers continue their rounds.
Join us to STOP this cruelty against animals.
President- Sebastien D'avoine
Vice-Presidents- Mary-Queenie Adam and Stephane Adam.
All the members of Association de la Justice.
We, the undersigned, call on the Government of Mauritius to stop this cruel practice against animals and to focus on a Mass Sterilisation project and introduction of foster homes for the protection of these dogs in Mauritius.
You can further help this campaign by sponsoring it
The Stop the slaughter of stray dogs by MSPCA in Mauritius petition to Government of Mauritius was written by Stephane Adam and is in the category Animal Welfare at GoPetition.
Stop the slaughter of stray dogs by MSPCA in Mauritius