Stop the Balbharati - Paud phata bypass road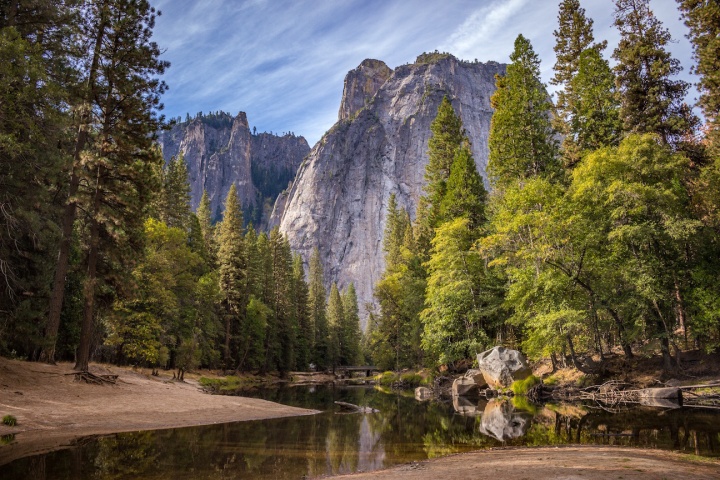 Target:

Pune authorities

Region:

Website:
Pune is the most dangerously polluted city as per findings of a study by TERI considering its Air Quality Index.

The politicians of Pune are asking for a new road that is not part of the Development Plan of the city that will cut across virgin, silent green zone behind the Law College; cutting THOUSANDS of trees of a planted forest, nurtured by citizens and the ILS Law College over many years.

Road widening of the existing road using Law College's property will solve the problem of congestion to a considerable extent upto Prabhat Road. From Prabhat Road to Athavale Chowk there is a parallel road over an erstwhile canal that will take care of the rest of the way.

The congestion on Law College road is as much as on all major roads in the city. It has been compounded by permissions to commercial establishments and coffee shops that increase parking of vehicles with reduction in the carriage width of the road.

The proposed bypass will bring automobile pollution, noise and congestion into the heart of a green area at the foot and lower ridge of the Vetal hill. This is a catastrophic proposal and will destroy one of the last virgin green areas left in Pune.(see www.rescuepune.blogspot.com and also see http://www.gopetition.com/online/8517.html).

We seek the support of all well wishers of Pune and Pune's residents to stop this project and ask the Municipal Corporation to take the option of road widening or making the street a one way road.

Unless the city's population increase due to migrations is controlled and unless an effective mass transport bus system using dedicated lanes is developed, no new roads will ever be able to solve Pune's problems. This proposed road will however forever damage Pune's already deranged eco-system and disturb the flora and fauna inhabiting this area.

While you sign the petition, do not omit to PHONE YOUR CORPORATOR at the numbers given on this web page (url BELOW) of the Pune Municipal Corporation. Please call at a decent hour and TELL HIM that you will only vote for the persons who oppose this road.
http://www.egovpmc.com/about/pmcmembers.asp
Cut and paste this URL in your browsers address panel and find the address and phone numbers of your corporators.

Note the lush green area in the GOOGLE PICTURE to the West of the Law College ground. THE ROAD WILL PASS DIRECTLY THROUGH THIS PATCH.
I oppose the Balbharati-Paud Phata road. I oppose the destruction of so many thousand trees. This road should not be made.

Alternative remedies like road widening and making Law College road one way should be explored. Public transport system should be augmented and Pune's growth arrested by devising appropriate measures.
Sign this petition