Stop the Australian cigarette tax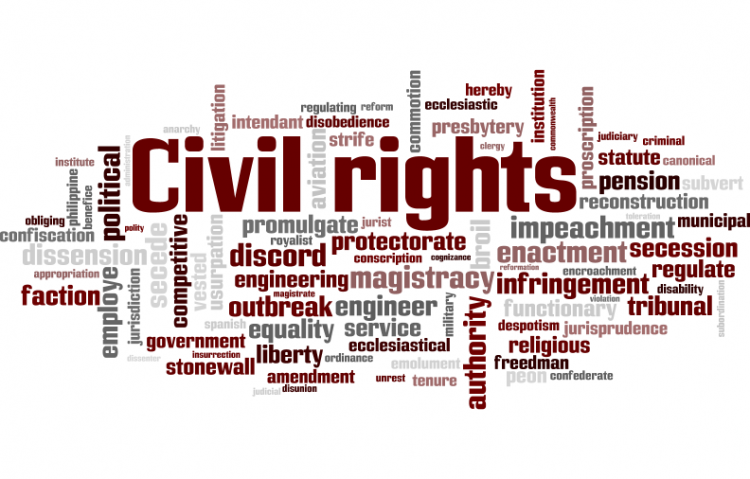 Target:

Prime Minister of Australia

Region:
To stop the annual increase in taxes on smoke's because
You are making vunuable people have no choice but to live on the streets or turn to a life of crime.to afford smokes
You know the tax increase are not doing anything to make people stop smoking
Just have a look at the short term tax increase that was placed on alcohol that tax increas only lasted around two months because it was not working it's the same with the annual increase in taxes on smoke's it just doesn't work the could be $100 a pack and people would still be smoking them so I ask that the honourable prime Minister of Australia to stop making the annual increase on smoke's
We, the undersigned, call on the prime Minister of Australia the hon Malcolm Turnbull to
Stop the yearly tax increase on smoke's of 12.5 per cent each year , it was only supposed to a short term tax increase, and is now unfairly punishing Smokers especially those of lower Socio economic backgrounds. Disabled, people with mental health, the most disadvataged of the community. etc ...It's cruel and unfair and unjust.
People don't smoke because they can afford it — they smoke because they don't want to stop. That's why, despite the astronomic cost of cigarettes, smoking rates in Australia remain comparable to the rest of the developed world.
It is unhelpful, even immoral, to keep increasing the price of cigarettes. As well as imposing immense financial strain on vulnerable Australia's high cigarette prices encourage people to turn to the black market, and fund organised crime. We shouldn't further disadvantage people whose disadvantage drives them to smoke. Charging pack-a-day smokers in excess of $16,000 a year isn't the answer. If we want to stop the causes of smoking, lowering the price of cigarettes might actually be a good place to start.
You can further help this campaign by sponsoring it
The Stop the Australian cigarette tax petition to Prime Minister of Australia was written by Leslie Nelson and is in the category Civil Rights at GoPetition.
Stop the Australian cigarette tax