Stop the AOL sale of AOLUK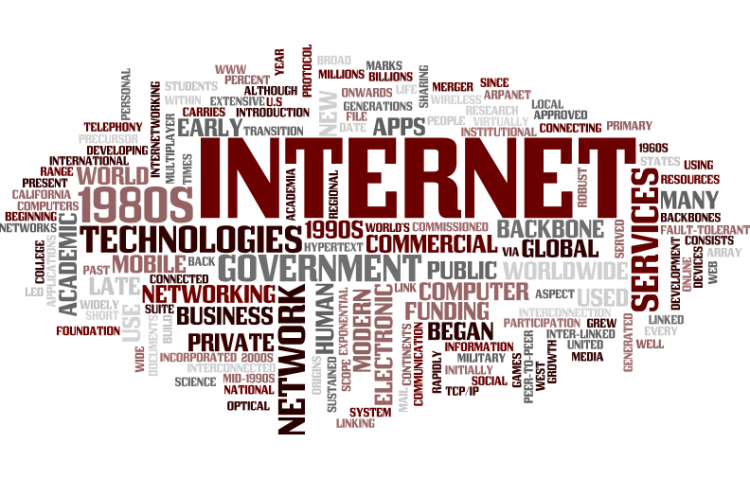 Target:

AOL Members

Region:
This petition is now closed.
Heres the News for anyone that hasn't seen it. http://news.bbc.co.uk/1/hi/business/6039740.stm
AOL are Selling its AOLUK to the Carphone Warehouse. A company with download limits, problems and bad publicity. Neither Staff or Members were informed that AOL was up for sale. People on Carphone Warehouse's other broadband "Talk Talk" are having major problems with signing on or even getting broadband yet are still being charged. Is this for AOL Members?, I think not.
Well we have till December the 31st to convince AOL to keep AOLuk, or sell to a more Suitable company which can provide the Services we have become a custom to.
We, the Undersigned, wish to pledge major concerns about the sale of AOL UK to the Carephone warehouse. We would perfer to stay under AOL control and keep enjoying the excellant features and Broadband that AOL provide without useage limits.
We have no desire to be with the Carphone Warehouse.
The Stop the AOL sale of AOLUK petition to AOL Members was written by Anonymous and is in the category Internet at GoPetition.
Stop the AOL sale of AOLUK