Stop scalling down of programmes on Sanskar radio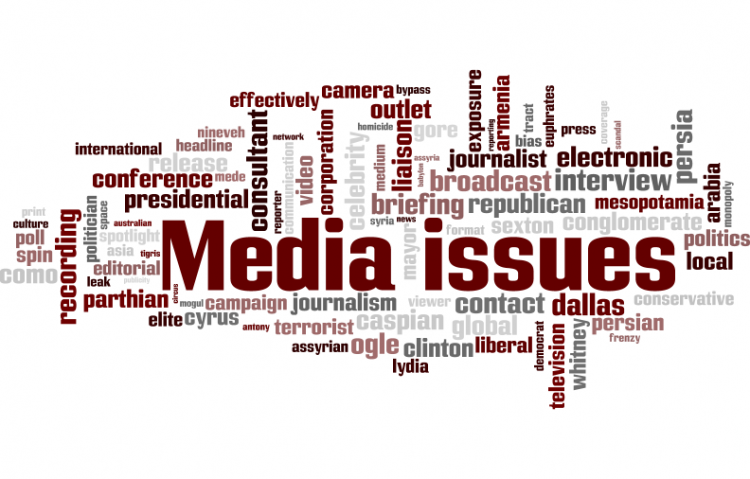 Target:

Sabras Radio. Radio House, 63 Melton Road, Leicester. LE4 6PN

Region:

Website:
Thanks to everyone who signed and supported this campaign. It appears in current situation, Indian community leaving in and around leicester have more pressing issues than thinking about importance of Community radio in lockdown times.
It is recently announced at regular intervals on Sanskar Radio that in the current circumstances due to presenter's shortage, programmes will be scaled down to pre recorded instead of manned by live presenter. This situation has been in practice for sometimes before start of current coronavirus situation. Appears management is trying to evade their responsibility to community and blaming current situation as a getaway NOT to employ new fresh young presenters in Sanskar Radio. Older presenter are advised not to come to establishment but like other radio station they can conduct programmes remotely from home.
We undersigned all Ethnic community in and around Leicestershire has supported Sabras and sanskar radio for many years. Now,for specially elderly population, who are self isolating and are having difficulty to communicate in other language, it has become vital that management of Sabrus and Sanskar pay back our gratitudes by broadcasting live programmes from 5 am to 10 pm in the present of a presenter. Older generation specially pensioners over 70 years old who are in self isolation and living alone need to hear human voice and they would feel warmly welcome to communicate and hear presenter's voice.
Government and Health service staff are trying their best to look after our physical well being but equally important people need mentally well being which Sabras and sansar Radio can help to provide.
.We request with immediate effect to employ more ethnic background youngsters and train them to carry this vital service to community for the benefit and wellbeing of all community specially older generation.
signed by and on behalf of Indian community living in Leicestershire and far away.
Rameshchandra Kotecha
The Stop scalling down of programmes on Sanskar radio petition to Sabras Radio. Radio House, 63 Melton Road, Leicester. LE4 6PN was written by Ramesh Kotecha and is in the category Media Issues at GoPetition.
Stop scalling down of programmes on Sanskar radio