Stop Rampant Injustices Against NonCustodial Parents by Offices of ChildSupport Enforcement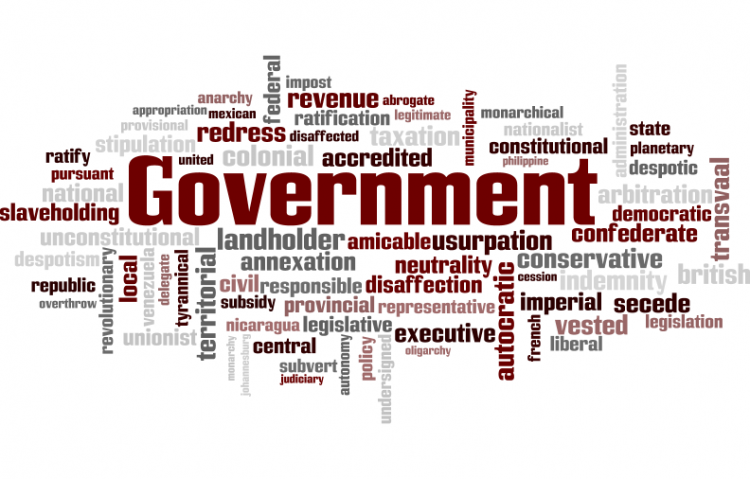 Target:

Arkansas Senator Mark Pryor

Region:
This petition began with My own husband being saught for child support. My husband pays his child support. Has done so for years. However, monies have unexplicably disappeared and have gone unaccounted for by the office of child support enforcement. My husband has a court order to see his son -he's been withheld for 7 YEARS now. Local and state police and officials, the custodial mother, and childsupport, have refused to uphold the order. We have been taunted by all to try and get the money to fight them on it.
My husband has no criminal record, pays his support, maintains a job and second family. Child support took his license making it impossible for us to get a car to even try to visit. My husband and are only guilty of being poor and loving our son (my stepson). Now I have the chance for a congressional inquiry into child support if I can come up with enough evidence and supporters. So, please. Sign this petition. Pass it on. This same petition is on Petitionpetition.com under, nearly, the same name. "stop rampant child support injustices and policies" ... sign it. pass it on.
In signing this petition you are supporting the rights of the noncustodial parent to be prevy to any and all information pertaining to their case, children, and finances. Noncostodial parents should be aided in hardship. NOT JAILED. Noncustodial parents should not be villianized and demoralized. I want fairer treatment of noncustodial parents. I want reform of child support policies that would seek to alienate a parent from his or her child by way of jail, license revocation, etc. Cases should be individually, independently reviewed. Independent audits of fund coming into and out of child support should be performed. you should support this petition to aid in buildings bridges in families that have to learn to live together seperately. never, never should a wedge be implemented in the affairs of families and finances.
You can further help this campaign by sponsoring it
The Stop Rampant Injustices Against NonCustodial Parents by Offices of ChildSupport Enforcement petition to Arkansas Senator Mark Pryor was written by courtney williams and is in the category Government at GoPetition.
Stop Rampant Injustices Against NonCustodial Parents by Offices of ChildSupport Enforcement