Stop Poverty In Canada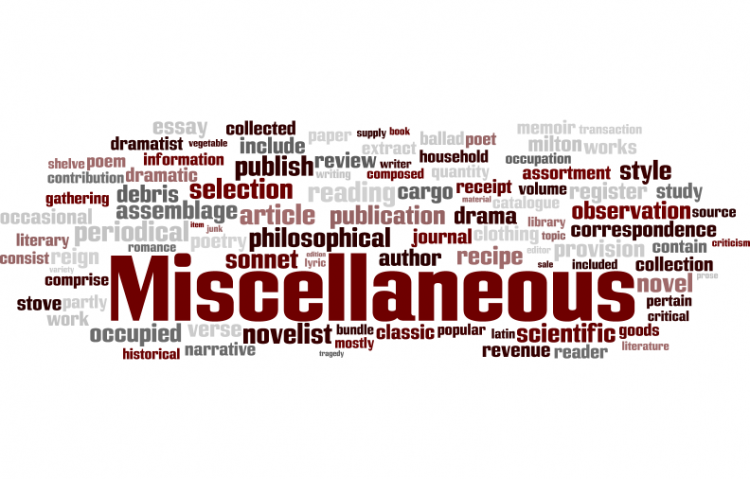 Target:

Federal Government

Region:

Website:
At the federal level, Canada does not yet have an official definition of poverty, nor robust indicators of poverty's "incidence" and "depth" – meaning the number and percentage of people living in poverty and how deeply in poverty many Canadians find themselves.
Based on several measures of low income often used as proxies for "poverty lines," Canada's poverty rate in 2011 may range between 10 and 20 percent, or between about 3.5 to 7.0 million persons. Whether at the low or high end or somewhere in the middle, such a poverty rate is unacceptable for one of the wealthiest nations in the world – well capable of a poverty rate close to if not right at zero. Not every person in Canada is equally susceptible to living in poverty. At higher risk of being poor are Aboriginal people, recent immigrants to Canada, people with disabilities, single parents (primarily women) and their children, injured workers, and the roughly one in four to five Canadians toiling in low-paying, often part-time and unstable employment.
To live in poverty in Canada is to live with insufficient and often poor quality food. It is to sleep in poor quality and/or unaffordable housing, in homeless shelters, or on city streets and parks. It is on a daily basis to have to make difficult and painful decisions involving trade-offs, such as whether to "pay the rent or feed the kids," pay the electric bill or go to the dentist, buy a new bus pass or forgo inviting friends for dinner.
To live in poverty is also to be at greater risk of poor health, family or neighborhood violence, and a shorter lifespan. It is to be unable to participate fully in one's community and greater society. And it is to suffer great depths of anxiety and emotional pain.
Do you believe:
• That freedom from poverty is a human right?
• That there should be equality among all Canadians?
• That all Canadians are entitled to social and economic security?
This is a petition that is pushing for federal government commitment and action to address poverty in Canada. The three objectives are:
• A federal plan to eliminate poverty in Canada that complements provincial and territorial plans.
• A federal anti-poverty Act, such as Bill C-233 ,An Act to Eliminate Poverty in Canada (formerly introduced as Bill C-545), which would ensure enduring federal commitment and accountability for results.
• Sufficient federal investment in social security for all Canadians.
We, the undersigned, call on the Canadian Government to make a commitment and a plan to eliminate poverty in Canada. In this year of 2014 .
You can further help this campaign by sponsoring it
The Stop Poverty In Canada petition to Federal Government was written by Pam Lawson and is in the category Miscellaneous at GoPetition.
Stop Poverty In Canada