Stop Pet Pig Discrimination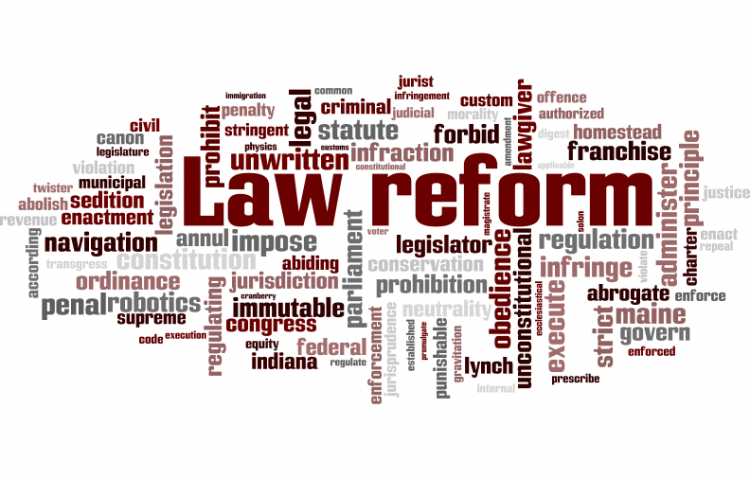 Target:

College Station City Council

Region:
In most cities there are outdated laws that ban pigs as pets in most residential areas. 50 years ago these laws made sense because pigs were at least 100 lbs and were used strictly as livestock. Well a lot of innovation has happened since then in the pig breeding industry. Through selective breeding pigs are now being sold who full grown will never grow over 65 lbs. These pigs are labeled as "micro", "mini", "teacup", and "pygmy". They are illegal to own in the city of college station in multifamily homes and some residential areas.
Even when these pigs are allowed, you must obtain certain permits to keep them and even to drive them around. There is no reason these micro-pigs should be regulated more than cats and dogs. They are hypoallergenic, easy to potty train, just as destructive as an under stimulated dog/cat, smaller than a lot of legal dog breeds including labs and bulldogs, and are smarter than canines.
The reason these laws are still in existence is because they have not been pressed and evaluated by the public, but new cases are arriving in the United Stated that are challenging these laws in a lot of big cities.
Support for this petition means that you support the right of free Americans to posses a pet pig that is essentially harmless, and to keep pet pigs in the homes of their loving owners who are being forced to get rid of them with threat of fines and imprisonment.
By signing this petition you support that an amendment must be made to the College station municipal code section 2-54 hogs prohibited that states: "It shall be unlawful for any person to maintain and keep any hog, or pig within the city except as may be allowed pursuant to the city's zoning ordinance and except for pot-bellied pigs as set forth below."
The amendment will make an exemption for any pig, that at full size will not exceed 65 lbs and labeled by a specified breeder either "micro", "miniature", "mini", "teacup", or "pygmy". The second amendment that must be made is to amend the definition of Domestic Livestock which according to section 2-1 definitions of the College Station Municipal code is defined as "domestic animals generally used or raised on a farm for profit, work, or pleasure, including, but not limited to; horses, mules, asses, cattle, swine, sheep and goats. The term excludes pot bellied pigs and swine."
The amendment is to create another exemption in the definition to exclude any swine, that at full size, will not exceed 65 lbs and is not attending for any traditional livestock uses.
You can further help this campaign by sponsoring it
The Stop Pet Pig Discrimination petition to College Station City Council was written by Max Maldonado and is in the category Law Reform at GoPetition.
Stop Pet Pig Discrimination