Stop Inhumane Euthanizing of Animals in Shelters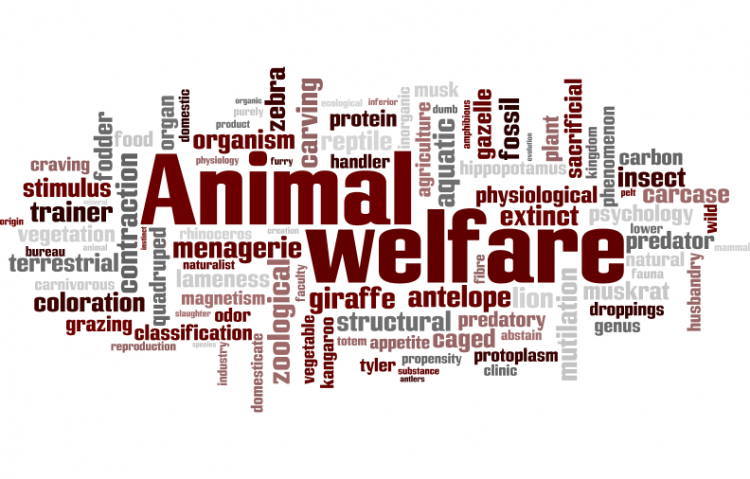 Target:

State Governors, City,County Councilmen, State Legislators

Region:
The mission of this petition is to stop the killing of adoptable animals in shelters. We are asking that every county in every state stop euthanizing adoptable animals in shelters. Every day there are thousands of animals that are dragged into gas chambers, stuck with heart sticks or euthanized by lethal injection. There are approximately 5 million dogs and puppies and many more millions of cats and kittens that are needlessly put to death every year in this country alone. America needs new and relatively obvious laws-- such as laws making it mandatory to spay and neuter every adopted pet and outlawing puppy mill breeding. These two changes would drastically reduce the huge numbers of animals being taken in to the shelters annually.
Most people care deeply for their pets and for animals in general, but they are unaware of how many are put to death--some by horrifically inhumane means every day. Please sign this petition to end the currently legal and inhumane killing of these loving animals--they are counting on us to save them! What an undertaking we are undertaking. But what a glorious feeling we will have when the impossible is achieved! And we can do it! It takes effort by everyone, to contact not just their friends, but their friends of friends! This grassroots effort could really give us the miracle these animals need. Thank you for signing this petition and for caring.
For those who cannot see past the enormity of the problem, and who is to blame, I completely agree that the numbers are astronomical and money is an issue, but, let's face it, we've had YEARS to start chipping away at the problem and the circumstances that created it. Yes, some owners SHOULD be more responsible, but really in the long run, does it matter? Mandatory spay and neuter clinics and a trust fund created at the local levels to help those who need help feeding and caring for their pets to draw upon are needed.
Additionally it costs taxpayers in the capital of California alone, approximately $308.00 per animal abandoned at the public shelters. There would be significant savings for tax-payers with an investment into subsidized spay/neuter programs, an infinitely more humane alternative to animal slaughter.There are more points to consider, but you see how we have to start somewhere, to bring enough people together ( power in numbers!) to effect changes once and for all! And as for the need to euthanize because of too many unwanted pets right now? Fine, but do it humanely at least. Gassing the sick, the elderly, the young, or the pregnant animals is illegal in most states because these animals cannot breathe in enough of the gas to kill them.
The entire process of gassing these animals can take as long as 40 minutes to complete. While the animals are in this gas chamber even before the gassing begins the animals can get very frightened and start to fight and as the gas starts to fill the chamber the animals start to howl for release. Even though these animals are unconscious within a couple of minutes, they slowly die from lack of oxygen. And heartsticks, and bashing and all the other violent means are sick and completely uncalled for.
Signing this petition shows our legislators that we are civilized and will no longer pay with our tax money for these atrocities. There is so much suffering in the world and so many innocents who suffer in silence that we are helpless to help. These innocents are within are power to help.
This is why I ask you to reconsider and sign this petition. Thank you!
We, the undersigned, call on all state legislators, governors, city and county councilmen, to stop the inhumane methods of euthanizing animals in shelters.
You can further help this campaign by sponsoring it
The Stop Inhumane Euthanizing of Animals in Shelters petition to State Governors, City,County Councilmen, State Legislators was written by Linda Gillenwater and is in the category Animal Welfare at GoPetition.
Stop Inhumane Euthanizing of Animals in Shelters