Stop illegally built homes in Spain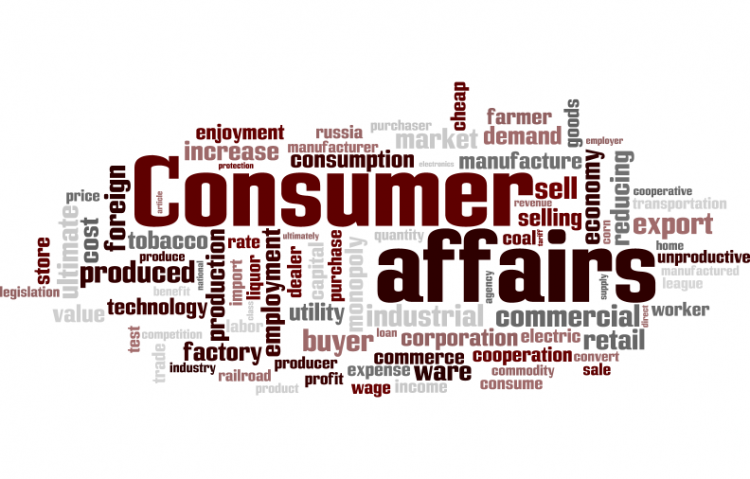 Target:

european parliment

Region:
My Wife and i retired in England in 2002. Came to Spain for our Health. Found a Nice House in the Country side in Crevillente Alicante. Paid a Abogado or Solicitor to Protect us and Guild us through the Spanish Laws.
We did say to him that we want everything Legal. He said Solicitors in Spain do not Deal with anything Illegal. So we went ahead buying the Property. Next was the Notary who checked out Everything the Solicitor had done and checked with the Council.Signed the Deeds. Passed them onto the Land Registry.Who passed them back and the Notary Stamped the Deeds. Saying all is Well.
We Paid the Notary for the Value of the House, And his work he done, 4 000 Euros The Solicitor another 2 000 Euros.we moved in some days later. Found no Water. Got in touch with the Crevillente council who said your house is illegal;ly built so you will not get any mains water you must have the water delivered by truck now i am not the only one.it is estimated by the European parliament to be well over a million of people who haven't got fresh mains Water.Paid out for Protection in buying a House by Solicitors and Notary and Land Registry and found we had been caught up in a S candle,You talk about your Human Rights, They have taken away all our Rights.And with it Committed Fraud. All the MEPs in the European Parliament, know all about this Scam.
Please get in touch with marta andreasen @ europarl.europa.eu.And all the others MEPs in Germany. France. Britain Ireland. Belgium. I have, And they all are Fighting it.A friend who had Mains Water for 6 years has had it cut off last week. Here in Crevillente.If the Human Rights People want a Fight This is a good one, Where all of the European Parliament know about it. A Million or more old age People here in Spain. Are bringing in their Pensions to Spain Every Month from all over Europe, Think how many Millions of Euro s this is. Spain best Financial Gain.and they are Treating us like this. Going without Fresh Water is a must. But being Caught up in this Scam.By Spanish Legal Lawyers. Who are Laughing at us all. Please Please Help Us.
THE RIGHT OWN YOUR OWN LEGAL PROPERTY. THE RIGHT TO HAVE FRESH MAINS DRINKING WATER IN YOUR HOME. THE RIGHT TO SEE LAW CARRIED OUT. WITH JUSTICE FOR THE BUYERS. WHO THOUGHT THAT SPANISH LAW WAS RESPECTABLE.
You can further help this campaign by sponsoring it
The Stop illegally built homes in Spain petition to european parliment was written by bob Dunford and is in the category Consumer Affairs at GoPetition.
Stop illegally built homes in Spain