Stop Illegal Immigrants' Detention Centre Northam WA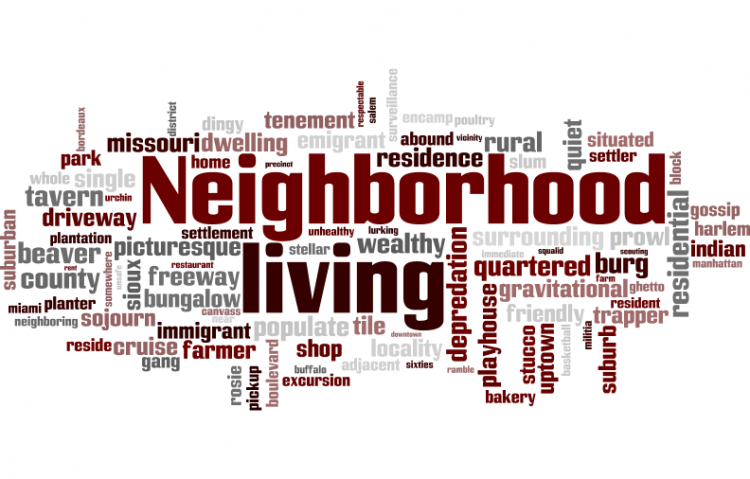 Target:

Federal Government

Region:
The Federal Government, under the leadership of Julia Gillard, has decreed it will construct a $165 million illegal immigration centre to accommodate 1500 able bodied male illegal immigrants, at the disused army facility in Northam WA. This equates to $110 000 of our money per illegal immigrant and that is just for their accommodation! This decision was reached without consultation with the people of Northam or the surrounding townships or shires.
It seems incredulous that, in a State which not only suffers severe water shortages and restrictions both summer and winter, but whose population is also asked to refrain from using air conditioners and other "non essential" electrical appliances during peak summer conditions , we would be forced to accommodate this vast number of resource consumers. Miss Gillard assures us the benefits to the local communities from the increase in commercial growth this illegal immigration centre will provide, should more than compensate for the copious amount of our precious water these illegal immigrants will shower and flush away each day.
Miss Gillard also fails to mention how many of our other resources these illegal immigrants will be exploiting. Not only do these people avail themselves freely of our water and electricity, they abuse our welfare system, medical services and law enforcement facilities. They then proceed to bleed our church and welfare groups dry. Time, effort and resources which would otherwise be used to assist our own aged, needy or less fortunate citizens will now be siphoned off to the illegal immigrants.
It is even more incredulous that despite the deplorable shortage of medical and aged care facilities, not to mention law enforcement amenities within this State, the Federal Government can find the funds and inclination to complete this project within a mere eight months.
According to a media release from the AMA in November 2005, the Eastern region was promised a new 326 bed hospital in Midland. "To its credit the Government has decided to build a new hospital on the old Midland workshops site and save most of the services provided by Bentley Hospital. These decisions will ease the concerns of thousands of families living in the region. Construction on Midland Health Campus is set to start in 2012 with the new hospital scheduled to open in 2015."
In May 1999, the Midland region was also promised a $42million Police Operations Centre. To quote the Ministerial Media Statements website "Construction on the Midland operations centre is expected to begin next year. The facility, within the Midland Workshops Precinct, will consolidate operations support functions from 11 locations into one facility to optimise operational efficiency and effectiveness.
The centre, which will accommodate police communications, forensic, traffic operations and other divisions, is due for completion in 2001-02."
It appears the people of Western Australia can wait with baited breath for the infrastructure to sustain acceptable living standards while supplying the rest of the country with seemingly unlimited bounty from the resources boom. It is to be noted that despite her best efforts, Miss Gillard could find no suitable sites to house such vast numbers of illegal immigrants within the vicinity of Canberra.
This petition is not about racisms or xenophobia it is about protecting Western Australian culture and ensuring a sustainable future for our State. Please add your name and signature to the list to ensure the future of our State and our Australian way of life.
We the undersigned call on the Gillard Government of Australia to refrain from inflicting an illegal immigrant's detention centre to house 1 500 male illegal immigrants on the mainland of Australia in the small country town of Northam in Western Australia.
This small township, and indeed the State of Western Australia, totally lacks the necessary infrastructure to accommodate such a facility.
Necessities such as water and electricity are already restricted each summer and recently also in winter. Medical amenities are constantly overwhelmed by the population already residing here. Police, emergency and welfare services are often unable to cope with the present number of people living in our State.
It is beyond our physical capabilities and against our Australian heritage to have this detention centre forced upon us so we call upon you to cease and desist with this idea.
You can further help this campaign by sponsoring it
The Stop Illegal Immigrants' Detention Centre Northam WA petition to Federal Government was written by Sue Gibbings and is in the category Neighborhood Living at GoPetition.
Stop Illegal Immigrants' Detention Centre Northam WA