Stop hydroelectric dams in Sarawak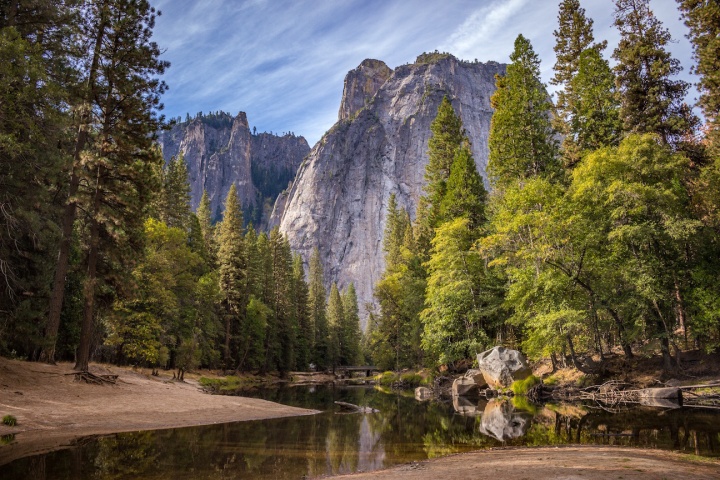 Target:

UN, Malaysian Human Rights Commission, Malaysia Federal GOV, Sarawak State GOV, Sarawak Enegy Berhad

Region:

Website:
The Malaysian Federal government, the Sarawak state government and the implementing agency, Sarawak Energy Berhad, are asked to put an immediate stop to their plans to build twelve new hydroelectric dams in Sarawak.
Before building new mega-dams, the Sarawak government should first show how reasonable use can be made of the surplus energy produced by the Bakun dam, which recently came onstream.
Sarawak State have 3million people and land 124,450 km² bakun more then over to create hidrolik enegy to support human civilization.
During construction of the Bakun dam, the Sarawak government seriously violated the human rights of the affected 24 Village long house, culture, indigenous communities like Penan and others ethic. A rainforest area the size of Singapore was flooded and Destroy. inSarawak Energy and the Sarawak state government lack the will to comply with international human rights and environmental standards.
While the construction of further mega dams will involve huge costs for the public, the benefits will be limited to a handful of companies.
For Rainflorest , DAM will be impact on endangered species animal and Bornoe Old trees existed for over 100 millions years. it also will reduce the food source for indigenous communities as they rely on it and it supplies them with all source they need, not for the ''Sick Pond'' that company create and we preserve original fresh stock from god create, soak a drink into Mother Nature Fridge to make a cold wine Burak from cold river when sunny day.
We, the undersigned want Sarawak Council Ngri to STOP all hydroelecrtic damsproject and to permanently cancel any further dam building in Sarawak Land.
We also want our Rights to be respected and implement according to Sarawak Native Law court.
Fundamental human right such as life and wellbeing of human is placed higher than the convenience of economy. Living free from contamination of water and air is a basic and universal human right.
Call for support from international concern. Support us for a better future.
You can further help this campaign by sponsoring it
The Stop hydroelectric dams in Sarawak petition to UN, Malaysian Human Rights Commission, Malaysia Federal GOV, Sarawak State GOV, Sarawak Enegy Berhad was written by Save Sarawak Rivers and is in the category Environment at GoPetition.
Stop hydroelectric dams in Sarawak