Stop Fracking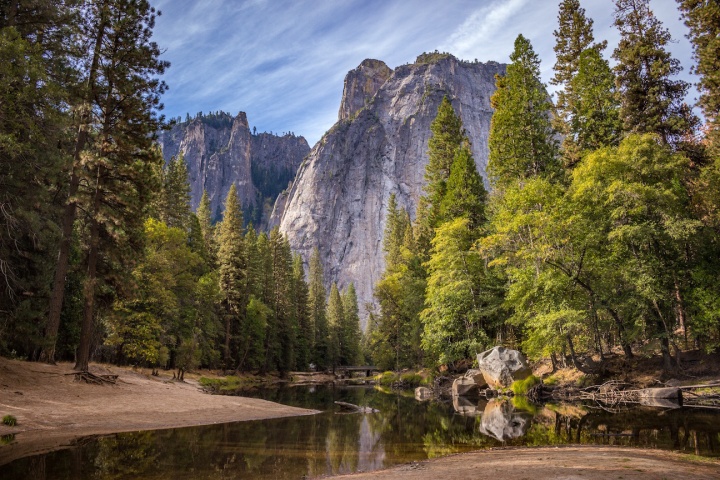 Target:

Brad Wall

Region:
Please watch the Documentary on CBC called "Shattered Ground" (The Nature of Things). Fracturing is causing environmental concerns world wide and it is time to put a stop to it until it is better understood and regulated.

Entire Countries and States are banning the process due to health and environmental issues associated with this drilling Practise.
We the people request that the Government of Saskatchewan stop drilling fracturing in Saskatchewan and hire an independent body to investigate the environmental and health damages fracking has created.
Sign this petition