Stop Financial Abuse: Support the Illinois Financial Abuser Statute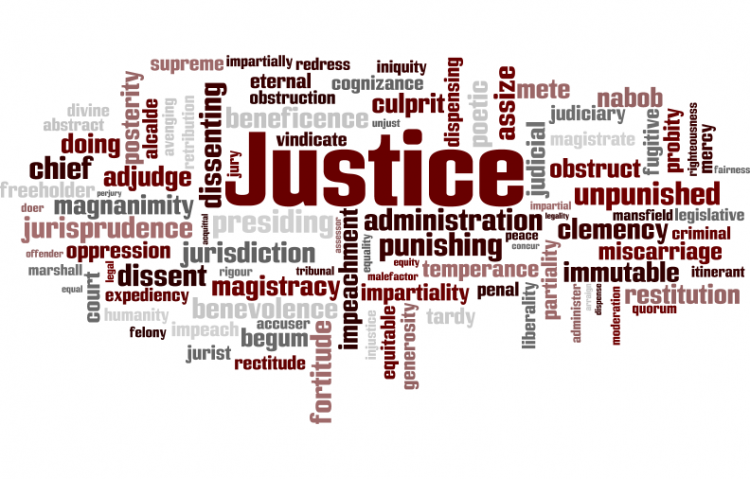 Target:

Illinois Governor Pat Quinn

Region:

Website:
The Illinois State Legislature needs to pass the Financial Abuser Statute so that those who financially exploit the elderly cannot profit from their victim's death.
The Illinois Probate Code does not do enough to protect the families of financial elder abuse victims. Financial exploitation is the most prevalent form of elder abuse. 60% of cases reported to the Illinois Department on Aging in 2011 involved financial abuse.
The most recent major study conducted found that only 90% of adults experiencing abuse experience financial abuse. Financial abuse can be as devastating to the quality of the life of an individual as physical abuse. Many elderly persons depend upon a relatively fixed income, so financial exploitation may prevent them from obtaining needed food, medicine, or utility services. The Mature Market Institute estimates that the annual loss by victims of elder financial abuse totals at least $2.6 billion nationwide.
755 ILCS 5/2-6.6 provides that those convicted of the financial exploitation, abuse, or neglect of an elderly or disabled person shall not receive any portion of their victim's estate. However, financial abuse can be nearly impossible to prove if discovered after the victim has passed away and only 1 in 14 victims of elder abuse report their abuser. As a result, the perpetrators of financial abuse are seldom prosecuted criminally.
Simply put, 755 ILCS 5/2-6.6 is ineffective because the criminal conviction requirement puts an insurmountable burden on the families of financial abuse victims.
The Financial Abuser Statute will solve this problem by allowing a deceased victim's family members to disqualify abusers by proving financial elder abuse by a preponderance of evidence in civil suits. The Financial Abuser Statue would ameliorate the problems of proof and reporting associated with financial elder abuse discovered after the victim has passed away. Without the Financial Abuser Statute families of financial elder abuse victims are left without recourse in the absence of a criminal conviction. Other civil remedies do not disinherit financial elder abusers, so estate distributions can be used to offset damages in successful lawsuits.
The problems of proof and reporting justify lowering the standard of proof in cases of financial exploitation. Only the Financial Abuser Statute can disinherit financial elder abusers in the manner contemplated by 755 ILCS 5/2-6.6.
A coalition of public interest groups, government agencies, and businesses have banded together in the past to prevent elder abusers from profiting from the death of their victims, and it is time for an additional push. Currently, there is legislative proposal on the Illinois General Assembly agenda to create a civil cause of action to disinherit elder abusers.
Financial elder abusers continue to profit from the death of their victims because of under-prosecution; this is the time to demand that a legislative proposal be put on the agenda that is capable of bringing justice to the families of deceased elder abuse victims. With continued support and demand for action, Illinois legislators will have no choice but to take action on behalf of Illinois' elderly.
Financial Elder Abusers Beware: Steal From your Parents; Lose Your Inheritance.
We, the undersigned, call on Illinois Governor Pat Quinn to protect this state's elderly citizens and support passage of the Financial Abuser Statute.
You can further help this campaign by sponsoring it
The Stop Financial Abuse: Support the Illinois Financial Abuser Statute petition to Illinois Governor Pat Quinn was written by Nick Nepusti and is in the category Justice at GoPetition.
Stop Financial Abuse: Support the Illinois Financial Abuser Statute