Stop Domestic Violence in Canada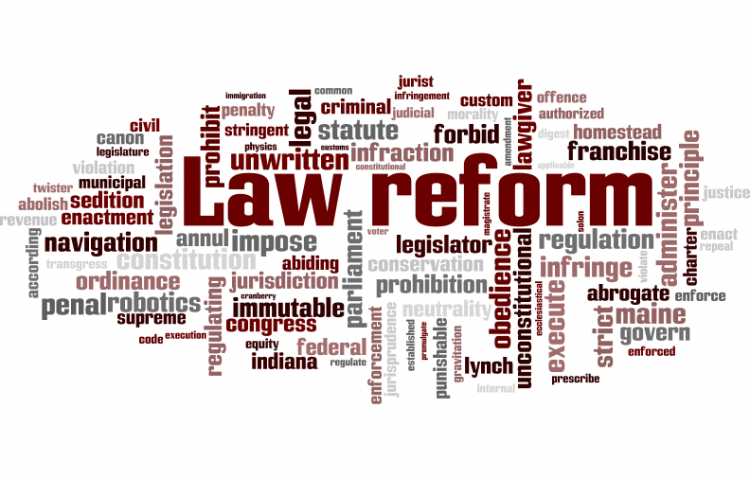 Target:

Canadian House Of Commons

Region:
We, the undersigned, residents of Canada draw the attention of the House of Commons to the following:
THAT violence against women is multidimensional and takes many forms, including physical, sexual, verbal, psychological, emotional, financial, threats, and stalking. Women's experiences of abuse, control, and violence at the hands of their intimate partners do not stop with separation or divorce. Their abuses can also be mirrored in the Family Court process.
Women are subjected to poverty, crippling legal battles, sexist stereotypes and criticisms, use/abuse of their children, and the realization that they often have little or no power to completely leave or defend themselves against the abusive relationship.
These victims of domestic violence, the women and their children, remain vulnerable to the ongoing abuse, the lack of adequate options and resources, and the power to protect themselves and their children.
THEREFORE, your petitioners call upon the House of Commons to:
(1) Amend the federal Divorce Act regarding custody and access decisions, currently made using the "best interests of the child test" to (a) consider domestic violence and abuse when making custody decisions modeling Section 24 of Ontario's Children's Law Reform Act, and (b) outline specific criteria as to what constitutes best interests.
(2) Remove or rewrite Section 16(10) of the Divorce Act which presently requires the custodial parent to be willing to ensure maximum contact between the child and the parent who has access as it fails to protect children and/or their parent from an access parent who has a history of abuse, and insists that the non-abusive parents have little authority to protect their children from potential abuses.
(3) Enact legislation that provides funds under the Canada Social Transfer (CST) with adequate provincial/territorial spending requirements that ensure women can access legal representation in family law matters, and civil matters where necessary. Women leaving abusive relationships often cannot (a) access legal aid, (b) afford to fund their own case, or (c) afford to take protective action.
(4) Design a specialized training program, in consult with Women's organizations, to educate judges, lawyers, experts, mental health professional/custody assessors, and law enforcement on the dynamics of domestic violence, the effects on the children and potential for child abuse, risks associated with access, the rights of women and children to live free from abuse.
(5) Legislate mandatory assessment and treatment with measurable success outcomes for the perpetrators of violence and abuse (unless treatment poses further risk to the woman and/or her children), and make protective issues for these victims the highest priority.
You can further help this campaign by sponsoring it
The Stop Domestic Violence in Canada petition to Canadian House Of Commons was written by Karyn Delichte and is in the category Law Reform at GoPetition.
Stop Domestic Violence in Canada