Stop Center Parcs destroying Millbrook Warren Wood (Steppingley-Millbrook axis) in BEDS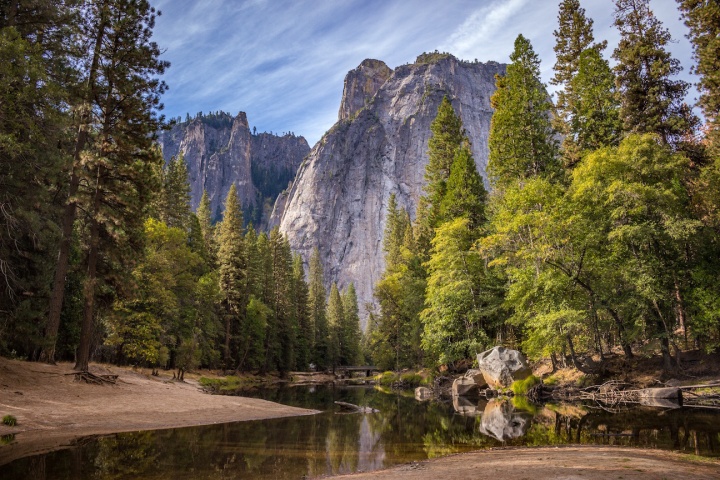 Target:

Opposition group to Center Parcs planned development

Region:

Website:
This petition has now served its purpose. Center Parcs lost at Mid Beds DC although they have now lodged an inquiry on that decision.
Thanks for all those who signed the petition, you made it happen.
Result and Thank You (Aug 27, 2006)
The petition with over 550 signatures from GoPetition and around 600 collected via leaflets and face to face, helped us put a stop to Centreparcs development plans by highlighting the non-existing benefits, traffic increase and most of all the fact that this development would have destroyed Green Belt Land and set a dangerous precedent in Bedfordshire for Cowboy developments.
June 5, 2005
Center Parcs, the well known holiday village company has submitted an outline planning application to add a 5th UK village to it's portfolio by turning Green Belt Land/Area of outstanding landscape value/County wildlife site; Warren Wood (located next to A507 between Ampthill and Flitwick)into 750+ cottage site where buildings, roads and car parks take on their own destroy 27 acres of natural woodland.
Different to other Center Parc sites where the holiday villages only occupy parts of big forests (and none built on Green Belt land), this time they would be taking all of this relatively small forest, a county wildlife site and area of outstanding landscape value, not to mention it's recreational value. An area where children, teenagers and adults can enjoy country walks and watch wildlife such as muntjac deer, badgers, foxes and hares to mention a few.
This all would be gone if they get their way.
UPDATE - THIS PETITION WILL CLOSE ON THE 15TH OF AUGUST 2006...
Early July 2006 Mid Bedfordshire Planning Committee Planning Officials rejected an application by Center Parcs to build its fifth holiday village at Warren Wood, near Woburn, in Bedfordshire.
The council had previously received 1,029 signatures and 172 letters objecting to the scheme in comparison with only eight letters in support.
Thank you all for signing the petition ! Wishing you all a great summer, enjoy the weather and Green Belt Land !!
Use your vote and help us stop Center Parcs development plans in Warren Wood, Millbrook in Bedfordshire so that the wood will stay open for all public to enjoy and simultaneously stopping massive increases in already overloaded local traffic.
The Stop Center Parcs destroying Millbrook Warren Wood (Steppingley-Millbrook axis) in BEDS petition to Opposition group to Center Parcs planned development was written by timoriiali and is in the category Environment at GoPetition.
Stop Center Parcs destroying Millbrook Warren Wood (Steppingley-Millbrook axis) in BEDS