Stop CBC taxpayer funding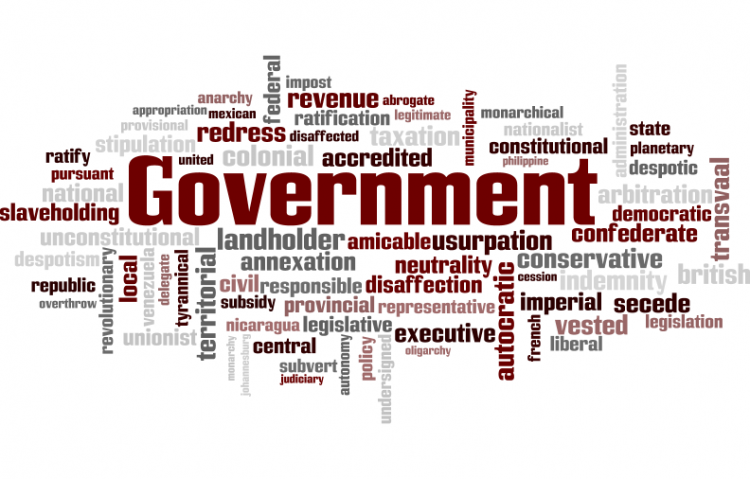 Target:

CBC news Canada

Region:

Website:
The Canadian broadcasting company is a taxpayer funded leftist propaganda outlet entirely devoted to demonizing anyone who isn't a liberal. Although they are funded by ALL Canadians via their tax dollars to the tune of 1.1 billion dollars a year, they only represent liberals. They suppress news that doesn't look good for liberals and exploit any opportunity to demonized the rest of Canada. Every broadcast is full of shaming and propaganda. This was incredibly evident during their reporting on the Quebec mosque shooting. They mentioned "right wing". About 100 times (even though he was reportedly an ndp voter). They went as far as saying that all lone shooters have historically alway been right wing (factually incorrect/ outright lie) and that he would argue right wing ideas online, in effort to silence any opposition to liberal ideas online. The worst part was the nazi-esqe demand to Canadians to immediately "shut down" Any "words" that dont align with liberal tolerance (incredibly ambiguous and effectively silencing important conversations and dialogue in a dictatorial way). They also said family members should seek therapy for people if they notice them "changing" in the right wing direction. This is nazi propaganda 101. Are we now facing a gestapo style censorship where we are criminals just for holding any right wing beliefs at all? Is it only acceptable to be liberal and nothing else? Is democracy being traded for dictatorship and socialism (hitler was a socialist btw - debunking CBC false claim that all murderers are right wing)? Why is the CBC pushing this agenda so hard and being funded by our government who is now set to increase their pay? Save us from becoming nazi germany and protect your freedom and your tax dollars from being used to manipulate you.
Stop funding CBC Canada with taxpayer dollars! Stop this one and only government ownership of Canadian news to prevent the corruption of propaganda and extreme bias. The government should not have it's hand in the funding pot of your nightly news because it is a conflict of interest!
You can further help this campaign by sponsoring it
The Stop CBC taxpayer funding petition to CBC news Canada was written by Ashley and is in the category Government at GoPetition.
Stop CBC taxpayer funding