Stop Bullying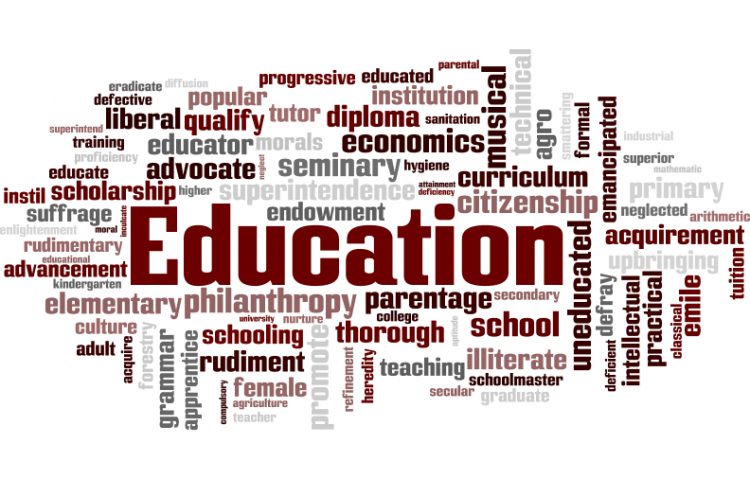 Target:

Government, Military, School boards, Schools & Most of all Parents

Region:
Enough is enough we have lost too many kids to Bullying we need the support of everyone to stop this type of abuse. Please support us in our effort to help our community and many others.

Bullying happens all the time and takes so many precious lives. There needs to be more education in the schools and the Communities. Kids have to enjoy their break time instead of being Worried that someone will hurt or abuse them.

This is hard enough for all kids but especially military kids because they have to deal with so much more. For example constant moves, having to start all over again in new places and deployed parents.
Sign this petition to pledge your commitment to help with the awareness of Bullying. Help make sure our schools do their jobs and control this type of abuse and reprimand the children who choose to bully others. Hold the schools accountable if they don't control this issue.

Call or write your congressman to voice how distressed you are over this issue. Demand more education and laws against Bullying. Above all else Hold ourselves accountable to talking with our children about the tragic effects of what negative words and actions can have on others.

Let's not lose another life!
Sign this petition