Stop Blagojevich From Closing Our State Parks!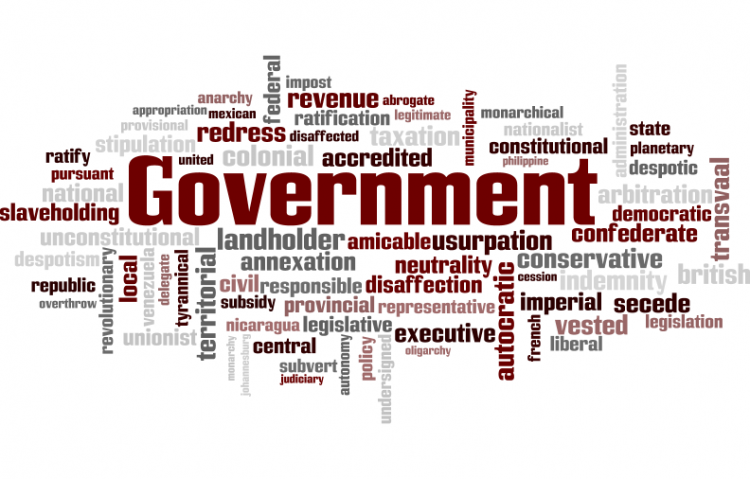 Target:

Illinois State Parks

Region:
The Petition was able to achieve a great out come. Our Illinois State Parks are saved for now.
Thank You to everyone for your support through the Petition, Campaign and the Rally. I look forward in working with you all in the future of our community.
God Bless,
Rachel Pfaff & The Save the Parks Commitee
Blagojevich Administration's pending closing of 11 state parks, including in Morris, Marseilles, Channahon and Hennepin Canal Parkway State Park at Sheffield.
The doors to the historic sites are to close Oct. 1, and the state parks gated Nov. 1.
These parks were created, bought or donated from the 1900s to 1930s. From easier use of transporting, to feeding families and providing coal for WW2. That is not even a tip of the history.
These parks are used on an everyday basis by many people in the areas and surrounding areas, even those that travel to see the history of our area.
People enjoy fishing, picnics, camping, boy/girl scouts events, festivals, reunions, partys, bird watching, breathe in all the old beautiful trees and flowers of natural beauty you cannot get anywhere else close by, canoeists-walkers-runners use these parks for access to the historic I & M canal, etc
Any entertainment that is considered affordable to our families, are these parks.
We the undersigned express our support of state spending for Illinois State Historic Sites and their staff.
We find the proposed budget cuts by Rod Blagojevich to the funding of State Historic Sites to be a deep blow to our collective cultural history and understanding. We wish to express to the Governor, as well as the Illinois General Assembly, that we value both a balanced budget as well as support for our Historic and Cultural sites.
The educational opportunities provided by our State Historic Sites are invaluable. The support staff, which would be impacted severely by these cuts, is an essential part of the cultural interpretation that these sites provide to the public.
We the undersigned do not support the budget cuts nor the closing of our state parks proposed by Rod Blagojevich, and we ask you join us in defiance.
Thank you.
The Stop Blagojevich From Closing Our State Parks! petition to Illinois State Parks was written by Rachel Pfaff and is in the category Government at GoPetition.
Stop Blagojevich From Closing Our State Parks!