Stop Air Pollution in Imara Daima and its Environs (Mombasa Road)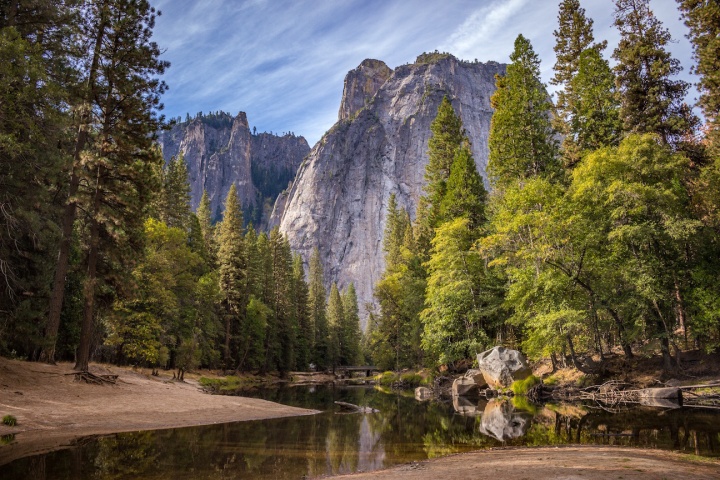 Target:

National Environmental Management Authority (NEMA)

Region:
RE: PETITION BY AREA RESIDENTS NEAR IMARA DAIMA RAILWAY STATION: A CRY FOR OUR HEALTH AND ENVIRONMENT. COMPLAINT AGAINST RELEASE OF TOXIC GASES/FUMES INTO THE AIR: RESIDENTIAL ESTATES MOST AFFECTED OAKPARK, SUNRISE ESTATE, MUIMARA,VILLA FRANCA, IMARA DAIMA ESTATE, AMARA PARK AND IMARA GARDENS and ADJACENT NEIGHBOURS ALONG MOMBASA ROAD.
Kindly note we the residents/ inhabitants of the above mentioned Area, specifically the above stated estates have observed with concern the awful conduct of emission of toxic gases into the air. This illegal conduct is endangering our health and our precious lives. The gas/fumes are so toxic and most residents are now complaining of dry and irritable throats, headaches, nausea, tingling of the skin amongst other ailments. The children are having persistent sore throats and upper respiratory infections.
Some residents have reported to National Environmental Management Authority (NEMA) but we are NOT aware of any substantive action so far taken.
As residents who care about our own health, and that of our loved ones, we are now writing to you officially, requesting you to resolve this complaint ONCE and FOR ALL.
We are aware that there are gas refilling companies just next to the residential area (check near the Softa Company, Chrolide exide company area) and we are shocked that Gas refilling companies have been allowed to operate so near a residential area. Another company called POWEREX LUBRICANTS LIMITED has been mentioned as being likely to be one of the pollutants.
We are only citizens without investigative expertise, so these are only our reasonable guesses judging from where the smell seems to be most perceived and smelt from. We surely expect that you will use tax payers' money to ascertain who are the culprits, because that is why you have been set up as public offices.
We, the residents/inhabitants of the aforementioned areas, call on NEMA (National Environmental Management Authority) to stop Powerex Lubricants from emitting poisonous gases, as it is a serious health concern for the residents/inhabitants.
It is against our human rights for the said company to be making profits at the expense of our health.
We fear that the effects of the gas could not only affect us immediately, but also have future ramifications to those directly affected and our unborn children. We insist that NEMA:
1. Gives us a conclusive report on what substances make up the emissions;
2. They immediately close the facility permanently;
3. Full disclosure of the owners of that company;
4. They continuously observe the emissions from the industrial facilities around the area.
You can further help this campaign by sponsoring it
The Stop Air Pollution in Imara Daima and its Environs (Mombasa Road) petition to National Environmental Management Authority (NEMA) was written by Air pollution on Mombasa Road Protest and is in the category Environment at GoPetition.
Stop Air Pollution in Imara Daima and its Environs (Mombasa Road)