Spread Aloha, Change the World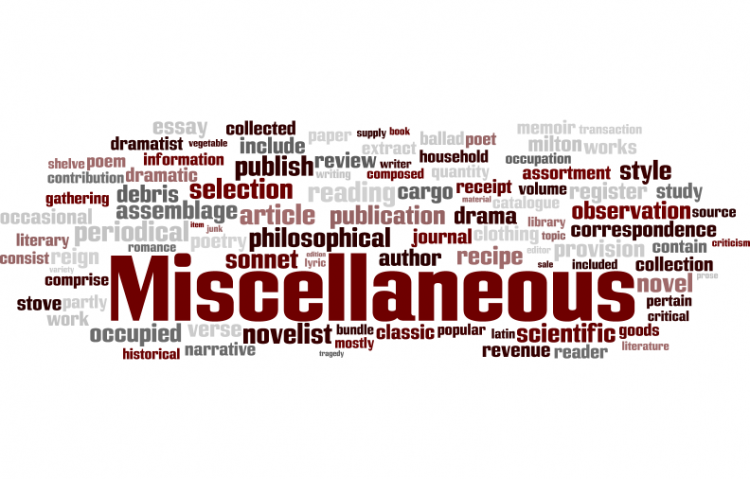 Target:

Senators and Representatives of the State of Hawaii

Region:
The legacy of the 20th century has left scars of destruction across the face of the earth and across multitudes of innocent victims. Isolation in a global society is not possible, we must all make the attempt help each other rise to a higher level of peace and a higher quality of life. Only a massive, concerted effort can change the direction in which we are now headed.
Hardship and suffering anywhere in the world should become a mandate for cooperative action. The price of neglect has become too high. We cannot leave a world behind for our children in which we fear for their future.
The time to act is now.
Petition to the Senators and Representatives of the State of Hawaii
The citizens of the state of Hawaii, and the people of the sovereign nation of Hawaii bring forth this petition to our senators and congressional representatives. It is our will that the national representatives of our great state stand together and make the proposal on the floor of the Senate and House of Representatives that Chapter 5, Section 7.5, subsection (a), of the Hawaii Revised Statutes be adopted, in its' entirety, as an amendment to the Constitution of the United States of America.
Hawaii Revised Statutes Chapter 5, Section 7.5 "Aloha Spirit"
(a) "Aloha Spirit" is the coordination of mind and heart within each person. It brings each person to the self. Each person must think and emote good feelings to others. In the contemplation and presence of the life force, "Aloha", the following unuhi laula loa may be used:
"Akahai", meaning kindness, to be expressed with tenderness.
"Lokahi", meaning unity, to be expressed with harmony.
"Oluolu", meaning agreeable, to be expressed with pleasantness.
"Haahaa", meaning humility to be expressed with modesty.
"Ahonui", meaning patience to be expressed with perseverance.
These are traits of character that express the charm, warmth and sincerity of Hawaii's people. It was the working philosophy of native Hawaiians and was presented as a gift to the people of Hawaii. "Aloha" is more than a word of greeting or farewell or a salutation. "Aloha" means mutual regard and affection and extends warmth in caring with no obligation in return. "Aloha" is the essence of relationships in which each person is important to every other person for collective existence. "Aloha" means to hear what is not said, to see what cannot be seen and to know the unknowable.
We the citizens, friends and Ohana of Hawaii support this petition:
You can further help this campaign by sponsoring it
The Spread Aloha, Change the World petition to Senators and Representatives of the State of Hawaii was written by Michael Blevins and is in the category Miscellaneous at GoPetition.
Spread Aloha, Change the World