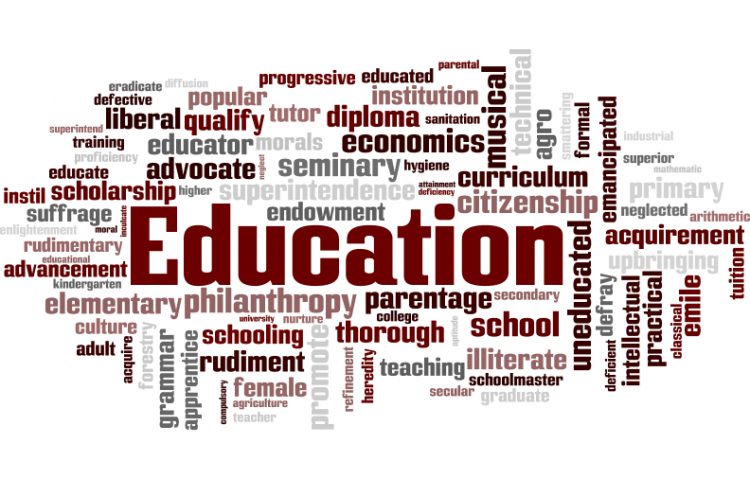 Target:

Hrvatski sabor; Ministarstvo znanosti, obrazovanja i sporta; Ured gradonacelnika; Gradska skupstina

Region:

Website:
Radi se o informaciji da su gradske vlasti u 'suradnji' s Ministarstvom znanosti, obrazovanja i sporta, odlucile u dogledno (1-5 godina) vrijeme iseliti Skolu primijenjene umjetnosti i dizajna iz prostora u kojem ona obitava vec vise od 126 godina i koji je u tu svrhu i izgraden (Obrtnicki muzej koji pretendira na taj prostor bio je dio skole, a ne obratno).
'Akcija' se navodno opravdava, i od strane vlasti i od strane nekih kolega, nedostatkom prostora, novim standardima u obrazovanju, dotrajaloscu prostora ...
Medutim, strucno misljenje smatra da je unutar danog prostora moguce osigurati nastavu prema europskim standardima s daleko manjom investicijom od one za gradnju nove skole (preseljenje u objekt koji nije projektiran da bude umjetnicka skola ne dolazi u obzir zbog specificnih potreba nastave umjetnicke skole).
Ne zaboravimo ni cinjenicu da je vecim dijelom taj dio grada nastao oko i od Obrtne skole, ciji su ucenici gradili, oblikovali i restaurirali mnoge istaknute gradevine: Katedralu, Arkade, paviljon na Svjetskoj izlozbi u Parizu 1937. (koji je, kao i radove u njemu, Le Corbusier ocijenio kao najuspjesniji na cijeloj izlozbi), paviljon na Svjetskoj izlozbi u New Yorku 1939., ogradu i portal Botanickoga vrta ...
Takoder nije nevazno da su mnogi od ucenika SPUDa kasnije postali zasluzni i uvazeni umjetnici Republike Hrvatske.
Stoga, nase je misljenje da je SPUD u svom originalnom prostoru, hrvatsko nacionalno blago i da bi se njegovim iseljenjem ucinio kulturocid cije bi posljedice bile jasno vidljive tek za 10, 20 godina.
Jer 'Primijenjena' iseljena sa svoje originalne lokacije, nikad vise ne bi bila 'Primijenjena'.
Da ne spominjemo specifikum Skole ciji su zidovi od temelja do krova napuceni radovima njenih ucenika (30ak generacija), a koje je nemoguce premjestiti na drugu lokaciju, kao ni atmosferu i energiju tog neobicnog i kreativnog mjesta.
Mi, nizepotpisani, ne slazemo se sa idejom premjestanja Skole primijenjene umjetnosti i dizajna i zalazemo se za njenu obnovu i prilagodavanje postojeceg prostora suvremenim potrebama, kao i za povecanje kvalitete nastavnog sadrzaja.
You can further help this campaign by sponsoring it
The Spasimo SPUD! petition to Hrvatski sabor; Ministarstvo znanosti, obrazovanja i sporta; Ured gradonacelnika; Gradska skupstina was written by Ksenija Kordic and is in the category Education at GoPetition.
Spasimo SPUD!