Social Care Should be a Government Priority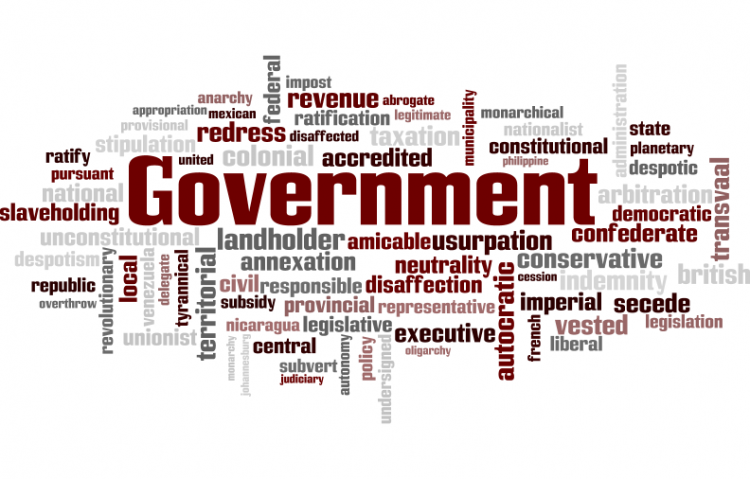 Target:

The Prime Minister

Region:
Millions of people are affected by Social Care in the UK, whether as users, relatives of users, workers providing services or volunteering time and money to social care.

The cost of providing social care is more than £16 billion, much more than is spent on more prominent issues, such as immigration.

Yet social care is often given a low priority by Government policy and ignored by much of the national media.
We, the undersigned, call on the Government of the United Kingdom to make Social Care policy a high priority in Parliament and raise national awareness of Social Care in the General Population.
Sign this petition