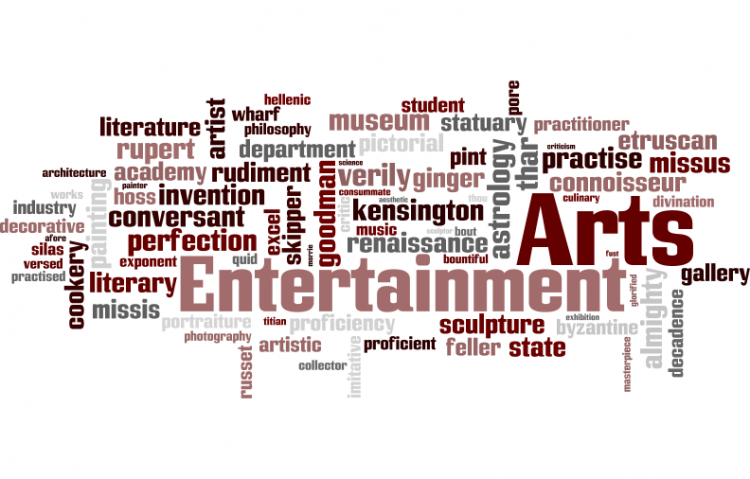 Target:

Aardman Animation

Region:

Website:
Thank you to everyone who supported and signed this petition which has helped to bring about a decision by Aardman Animation to withdraw the discriminatory scenes from the film. Result!
Aardman Animation along with Sony Animation & Columbia Pictures are due to launch the film 'The Pirates : Band of Misfits' (other names worldwide) on the 28 March 2012 through until 27 April 2012.
On viewing the current trailers for this film, it would appear that this respected animation studio has lost sight of the damage that it will do by continuing to propagate the stigma that effects many people worldwide who suffer from leprosy.
It is not clever or creative, in the 21st century, to lampoon leprosy sufferers in this way neither it is understandable why these studios and distributors feel that it is acceptable to do so. Are we to see other disabled people portrayed in such a way? Would they create a film in 2012 that highlights the prejudicial language the black communities used to be assailed by at the time this film is set in?
This is an anachronistic film based on a prejudiced, flawed and cruel concept and no one with the smallest amount of compassion should support its box office receipts.
The expectation of this petition is not to ban this film but to hurt the producers in their pockets and seek a public apology for the way in which they have portrayed and humiliated one of the most vulnerable and disadvantaged groups in the world.
We, the undersigned, call upon right minded people to censure the producers of 'The Pirates : A Band of Misfits' (and other titles worldwide) by boycotting screenings (See official trailer on YouTube link above)
We further call for Aardman Animations, Gas Ferry Road, BRISTOL, Avon BS1 6UN, United Kingdom to make a public apology for the humiliation that they have caused to leprosy sufferers worldwide, and give any profits from this film to a non-governmental organisation(s) working within this field.
The Sink 'The Pirates' Ship petition to Aardman Animation was written by Rebecca Dittman and is in the category Arts & Entertainment at GoPetition.
Sink 'The Pirates' Ship