Sign The Petition Against the Legitimacy of Obama's U.S. Citizenship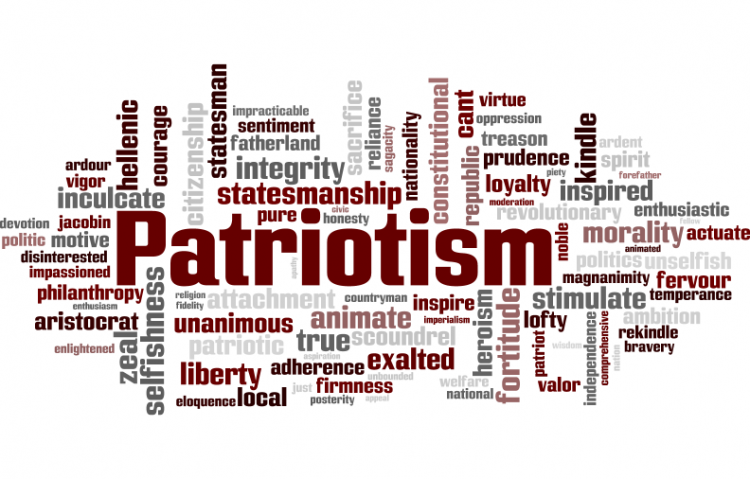 Target:

All of America & Its TRUE Citizens

Region:

Website:
Barak Hussein Obama may not even be a US citizen! He definitely is not Constitutionally qualified to be President of the United States. By his own admission, his father was a British citizen under allegiance to the British crown, this alone makes Obama disqualified!
Please know the facts, this is not a Right Wing Extremist fantasy issue, there are serious questions that must be addressed & Obama has spent over $1 million on three legal teams to keep his $20 birth certificate sealed from public view.. Why would he do this? Don't you have to show your Birth Certificate to get a job or a driver's license? Don't you have to send for your college transcripts to prove your educational qualifications? Don't we all have equal protection and or opportunity? Why is he able to avoid the requirements?
Congressional action was held to assure that John McCain born to Military parents serving our country abroad was a citizen, yet Obama was never vetted! Why?
I will say again what I've said for the last two years; Obama is not lawfully qualified to be president regardless of where he was born. Even if Obama by some chance was born in Hawaii he was still born a British Subject just as John McCain was born a U.S. Citizen even though he was born in another country.
Obama's father was a British Subject when Obama was born and subject to British law.
Read more here: http://legalwatch.blogtownhall.com/
Even if he was born in Hawaii as claimed Obama is not lawfully qualified to be President.
Also; here is another Great link to see for your self just what is going on here... We are getting Hi-Jacked by this Illegal Street THUG.
http://starboard.blogtownhall.com/2008/12/10/an_open_letter_to_the_electors_of_the_electoral_college.thtml
We The People of these United States and as its Citizens do formally Reject the Legitimacy of the Presumed President: Barack Hussein Obama.
Let it be known that the Undersigned U.S. Group Citizens are hereby Petitioning the Supreme Court To Urge the Presumed President of these United States and Of its Citizens to Furnish the Original Birth Certificate from the Great State of Hawaii.
If the original document is not furnished with its original seal of approval from the birth date, then the Citizens of these United States will Denounce it and File Suit into law Presumably with the Supreme Court of these United States to Remove Barack Hussein Obama from his Presumed Position.
You can further help this campaign by sponsoring it
The Sign The Petition Against the Legitimacy of Obama's U.S. Citizenship petition to All of America & Its TRUE Citizens was written by Kevin Poeling and is in the category Patriotism at GoPetition.
Sign The Petition Against the Legitimacy of Obama's U.S. Citizenship