Sign Paul Heyman to TNA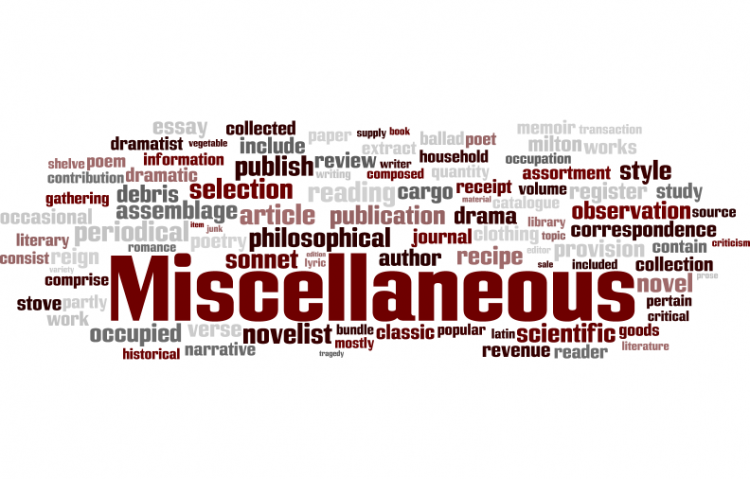 Target:

TNA Entertainment

Region:
As you may know, Total Nonstop Action Wrestling were in talks with Paul Heyman over joining the company, however he refuses to sign unless he was given full control over the company, something TNA President Dixie Carter does not want to do. Dixie had hinted to his arrival as a surprise at a few pay-per-views but no deal was made.
We believe that the current situation with TNA is unacceptable and drastic measures have to be taken and we believe that with Paul Heyman running TNA, things will change for the better. When Hulk Hogan and Eric Bischoff signed with the company, they made controversal changes to the product, brought in all of his friends from the failed Hulkamania tour as well as Bubba the Love Sponge, who was later fired from TNA after issues with Awesome Kong, who also ended up leaving the company.
Under Hogan and Bischoff in TNA, we have seen the dismantling of the X Division and the Knockouts Division where talent were being fired and replaced with ones who couldn't wrestle, more former WWE talent who were immediately pushed to the main event scene while TNA Originals were having to take a seat in the back, more talent over the age of 40, a bloated roster of 70 with barely any TV time to accomodate most, Hulk Hogan wrestling when he shouldn't be, horrible storylines by Vince Russo – one of them involved somebody receiving Hulk Hogan's WWE Hall of Fame Ring and becoming all powerful, poor quality TV shows and ratings and a failed move to Monday nights, notable things being Rob Van Dam getting the TNA World Heavyweight title and receiving a 0.5 rating. Also, the majority of PPVs are having to take place in the Impact Zone in Universal Studios rather than being on the road. Only 2 PPVs are on the road this year and one of them is taking place in the Ocean Center, home to the formation of the New World Order and Jeff Jarrett lying down for Hulk Hogan. The No Surrender PPV which takes place at the Impact Zone in September will have two main events that are solely focused on former WWE talent, which isn't good at all.
Hogan and Bischoff in TNA are killing the product and somebody has to take over and save the company from going under and we think that Heyman is that person to do it. We want to see TNA in with younger talent being pushed and good quality programming, not WCW 2010 or WWE-lite.
Paul Heyman has made his opinions vocal regarding TNA. He is not interested in just being involved in Creative, he requires full control of the product and that older talent over the age of 40 would either be fired or not pushed at all. Dixie Carter thinks that those are not good ideas and she is happy with how the company is right now, regardless of it being of poor quality. She constantly defends and protects Vince Russo, Hulk Hogan and Eric Bischoff when they shouldn't be in the company at all. From what we know, Hogan and Bischoff have 2 year contracts but these need to be terminated as soon as possible due to how they have been involved in the company so far.
Dixie Carter must do something and that is by giving Paul Heyman full control of the company for a better direction, rather than having to revisit the 90's all the time.
We, the undersigned, request that Paul Heyman is signed to TNA Wrestling and is given full control of the company.
The current situation in TNA with Hogan and Bischoff around is unacceptable and drastic changes must be made to the company and we believe that Heyman will be the one who can do that.
You can further help this campaign by sponsoring it
The Sign Paul Heyman to TNA petition to TNA Entertainment was written by psnw and is in the category Miscellaneous at GoPetition.
Sign Paul Heyman to TNA