Shrien Dewani Must Stand Trial in South Africa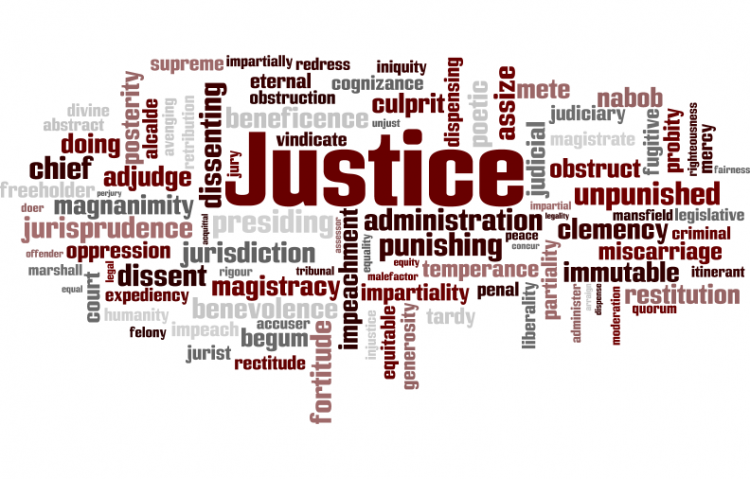 Target:

UK Home Secretary

Region:
Thank you to everyone who signed this Petition.
On 26th September 2011, the UK Home Secretary approved a Court's decision to extradite Shrien Dewani to South Africa to stand trial for the murder of Anni Hindocha.
Anni Hindocha was brutally murdered on 13 November 2010 during a reported hijacking in Cape Town while on honeymoon with her husband Shrien Dewani.
The couple's taxi driver has been sentenced to 18 years prison for his part in the murder. Two others await trial currently in custody in South Africa.
In his Court testimony, the driver has alleged the husband Shrien Dewani planned and paid him to arrange the murder. The South African police also have CCTV footage of Mr Dewani having a private meeting with the driver in the hotel car park on arrival and also handing him an envelope with cash 3 days after the murder which the driver hid under his shirt in the hotel toilets. The Police want to question Mr Dewani and have him stand trial, but he has refused to voluntarily go there and has instructed lawyers to fight the South African government's extradition request.
BBC News has reported that the South African authorities say they have a witness to whom Shrien Dewani confessed "he could not break out of the engagement because he would be disowned by his family" and that "he needed to find a way out of it." The award-winning Channel 4 documentary Dispatches has also reported the same witness, who works as a gay escort, showing it a hotel receipt and itemised phone records to confirm his reported encounter with Mr Dewani.
A Court in the UK decided on 10th August 2011 that he can be extradited. The Court's decision has now been passed to the Home Secretary to ultimately decide whether to order the extradition.
This Petition is officially endorsed by the family of Anni Hindocha. Family members formally delivered a bound edition of the Petition to the Home Office on 21st September 2011 with 11,309 signatures. A further email update will be sent to the Home Office in the run up to the Home Secretary's decision which is expected by 10th October 2011.
When signing the Petition, please enter your full name. Please do not make any comments to pre-empt the outcome of a fair trial. Any Comments should be restricted to the Extradition Request and addressed to the Home Secretary. PLEASE ALSO TELL ALL YOUR FRIENDS & FAMILY ABOUT THIS PETITION - USE THE 'TELL' AND 'LIKE' LINKS ABOVE FOR FACEBOOK, TWITTER AND EMAIL. IF YOU LIVE IN THE UK, PLEASE ALSO WRITE TO YOUR MP.
Once a UK Court decides that Shrien Dewani should be extradited, this Petition calls on the UK Home Secretary to grant the South African government's request for extradition so justice can be served for Anni Hindocha and her accused husband can respond to the evidence against him in a South African Court.
The Shrien Dewani Must Stand Trial in South Africa petition to UK Home Secretary was written by Justice 4 Anni and is in the category Justice at GoPetition.
Shrien Dewani Must Stand Trial in South Africa