Show me the formula in Algebra that saves a LIFE!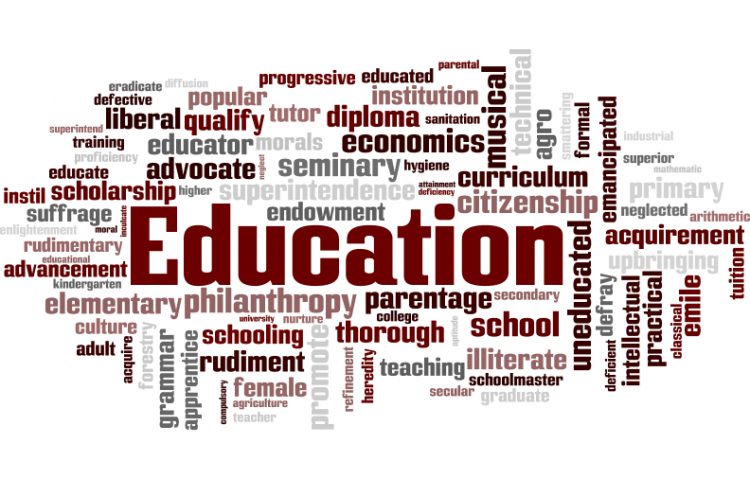 Target:

SAVE YOUR LIFE AND MILLIONS

Region:
Hello my name is Barbi Watts, I'm a R.M.A. and have been a nurse for twenty-one years. I work in the field of cardiology. I have returned to college after twenty-one years to achieve my RN & P.A.
Upon going back to college the course structure had changed. I was forced to take another Government, ALGEBRA, and Creative writing, and passed all of them however…I have to ask the question, WHY DO I HAVE TO TAKE ALGEBRA TO BE A NURSE?
Yes, we will need to know formulas, I understand that. When will I ever find the y-intercept on a patients chart? When will I need to know the slope point formula to document anything in a chart? Having to take a government class….. Because I'm not going to school to be a Politician, I'm going to school to become a Physician Assistan, to save lives!
The ANSWER I got was these classes give you a well-rounded education. I want to make a big change nationwide and I need everybody's help. I'm not a political person at all, I live, eat, and breathe nursing, it's what I know it's what I do. I have to give credit to Michelle Obama for making the changes in schools for healthier eating. That was awesome!
If a well-rounded education includes math, algebra, science, English, arts, music, home economics (cooking, sewing), driving education etc…..
What is wrong with making CPR and First Aid mandatory!! The class could be a two day class now, how much have we sacrificed of the students? In High School a junior/senior and a college student. Just think if everyone by the time they graduated was able to perform basic CPR and First Aid, now that's rounding the education .How many automobile accidents happen to students in high school, would have been able to save their friends life, or at least keep them stable. And the student that comes home to their parent having chest pain and they collapse? A chocking victim eating dinner out somewhere,? If we had a little bit of healthcare everywhere the world would be better off would it not? Think about the students on the football field and their buddy's notice the symptoms of a stroke even if the coach do not, that's the kind of stuff I'm trying to say here. How many accidents happen in the college dorms that lives could be saved? A high school graduating class in a large city of (A) 2000 students, multiply that by (B) thousands of cities, and compare that to the number of (C) =deaths that happen every day that could have been prevented, simply because there was no one who knew how to do simple 1st Aid or CPR till the EMS arrived, or just simply revived them.
If you calculate the numbers above A*B=C anyway you look at it would be a positive number if we made the change!!!
When my petition has enough signatures, it's going to become a proposal and then a bill; I'm going to all the way to the floor of the White House. Knowing how to save lives should be mandatory.
Everyone signing this Petition agrees that 1st Aid and CPR should be MANDATORY classes for High School and College Completion (if it was not taken in High School).
You can further help this campaign by sponsoring it
The Show me the formula in Algebra that saves a LIFE! petition to SAVE YOUR LIFE AND MILLIONS was written by Barbi Watts and is in the category Education at GoPetition.
Show me the formula in Algebra that saves a LIFE!