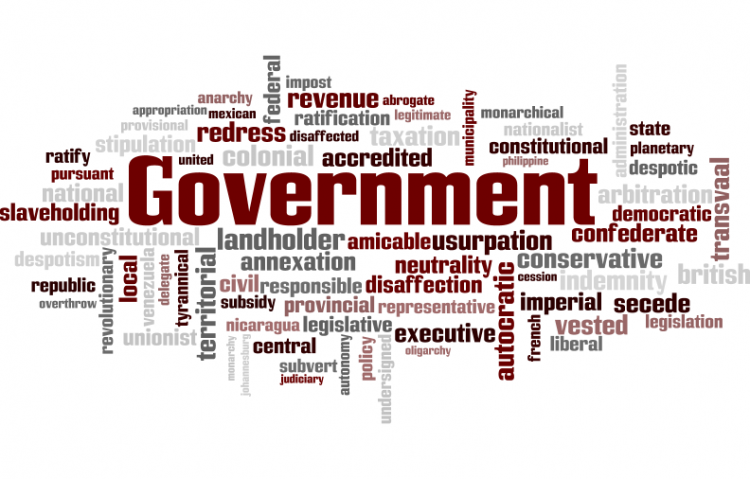 Target:

Autoritatile comuniste din R. Moldova

Region:

Website:
DECLARATIE
privind initiativa presedintiei olandeze a OSCE referitor la implicarea Uniunii Europene in procesul de solutionare a conflictului transnistrean
Partidul Social-Liberal saluta initiativa presedintiei olandeze a OSCE de a introduce trupe europene de mentinere a pacii in zona transnistreana a Republicii Moldova, inlocuind actualul contingent militar rusesc, care in conformitate cu deciziile summitului de la Istanbul urmeaza sa paraseasca teritoriul tarii noastre pina la finele acestui an. Partidul Social-Liberal a sustinut chiar din momentul lansarii sale ideea introducerii unor forte europene de mentinere a pacii in partea de est a Republicii Moldova, considerind ca doar o implicare directa si hotarita a Uniunii Europene ar putea conduce la inchiderea dosarului transnistrean. Recenta initiativa a presedintiei olandeze a OSCE denota dorinta Uniunii Europene pentru solutionarea acestui ultim conflict teritorial deschis de pe vechiul continent, infirmind ipoteza dezinteresului UE pentru spatiul ce s-ar afla la rasarit de linia Bug-Prut si in particular fata de Republica Moldova. Inca o data ne convingem de faptul ca Republica Moldova se afla in afara procesului de integrare europeana nu din cauza unei pozitii rezervate a Brusselului fata de tara noastra, ci doar din cauza politicii duplicitare a Chisinaului, care timp de 12 ani a avut o retorica pro-europeana sustinuta doar de actiuni pro-ceseiste. Tacerea prelungita a autoritatilor de la Chisinau care nu comenteaza nici intr-un fel aceasta curajoasa initiativa europeana ne demonstreaza cu prisosinta ca actuala putere, ca si cei ce au guvernat pina in 2001, sint interesati in mentinerea prezentei militare ruse in tara noastra si doresc sa evite cu orice pret o implicare directa a puterilor occidentale in procesul de solutionare al conflictului transnistrean. Consideram ca ignorarea de catre Chisinau a acestei propuneri salvatoare poate fi calificata ca un act de inalta tradare a intereselor nationale ale Republicii Moldova. Totodata noi dorim sa demonstram prietenilor nostri din vestul continentului ca poporul Republicii Moldova este plenarmente favorabil unei prezente militare europene si unei implicari directe a Brusselului in procesul de solutionare a conflictului din raioanele de est ale tarii noastre. Din acest considerent incepind cu ziua de azi toate structurile teritoriale ale PSL vor fi incadrate intr-o campanie de stringere a semnaturilor in favoarea introducerii unor trupe europene de mentinere a pacii. Vom demonstra astfel si puterii comuniste ca populatia acestei tari nu este deloc favorabila prelungirii protectoratului rusesc in care isi pun atitea sperante actualele autoritati precum si unele formatiuni din asa-zisa "opozitie constructiva".
SERVICIUL PRESA SI RELATII EXTERNE
Partidul Social-Liberal lanseaza un apel catre toti cei care considera necesar sa se pronunte in sustinerea initiativei presedintiei olandeze a OSCE referitor la implicarea Uniunii Europene in procesul de solutionare a conflictului transnistrean.
In opinia noastra aceasta initiativa reprezinta un mesaj de maxima deschidere catre Republica Moldova.
Prin aceast apel Partidul Social-Liberal doreste sa demonstreze ca societatea moldoveneasca nu se confunda in mod absolut si disperat cu guvernarea comunista iar un raspuns pozitiv din partea societatii este mai important decit bilbiiala MAE si a Presedintelui Partidului Comunist - V.Voronin.
SUSTINEM INITIATIVA PRESEDINTIEI OLANDEZE A OSCE PRIVIND INTRODUCEREA TRUPELOR EUROPENE IN ZONA TRANSNISTREANA A REPUBLICII MOLDOVA !!!
ENGLISH VERSION:
http://casaeuropei.cfem.md/english.htm
http://casaeuropei.cfem.md/russian.htm
You can further help this campaign by sponsoring it
The SEMNATURI PENTRU PACE petition to Autoritatile comuniste din R. Moldova was written by PSL and is in the category Government at GoPetition.
SEMNATURI PENTRU PACE