Seeking aFairy Re-sentencing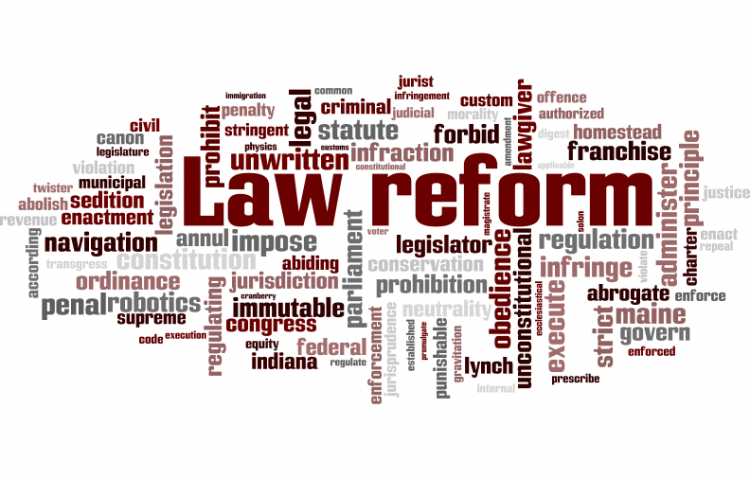 Target:

United States Sentencing Commission

Region:
Lamar Redfern has served more than enough of his debt to the society since he was 21yrs of age .He has been locked in institutions across this country for more than half of his life since 10-16-2001 still counting and he has been in prison for now 18yrs and was sentenced for 696 months which is a unfairly maximum extra time punishment without parole.
This petition is in reference to the First Step Act (FSA) that was signed into Law this past December 21.2018 by President Donald J Trump as part of the well publicized "Criminal Justice Reform "Initiative, Congress. In section 404(a) of this new Legislation Subsection (¡) of 18 U. S.C 924(c)(¡)(c) was amended to eliminate its Unjust mandatory stacking provision. This new amendment of 924(c) was indeed acriticaly important step forward as it limits the government to a single 924(c) conviction per indictment. Nolonger can aprocecutor simply add charge after charge to put a defendant for life if he so desires. For me personally this would mean that if charged and sentenced today i would face no more than the five year mandatory sentence for afirst 924(c) conviction, not the 57 years i received as a result of the prosecutor stacking the sentences in order to give me the maximum amount of time possible. The problem however who are the unfortunate recipient of this Unjust stacking provision is that this amendment was not enacted to be applied retroactively to those already in prison it applies only to those already convicted and sentenced. This is where as unfortunate need your help. I and we need the US sentencing commission to pass apost Legislation and fully retroactive Amendment that will allow me and us to seekI fairy resentencing or parole.
To accomplish this we need aReferendum with as many signatures as possible with the public support, to convince and call on the United States Sentencing Commission to eliminate the unfairly maximum sentencing time that was given to Lamar redfern on:Case #3:01-cr-00151 ,on 10-16-2001 ,western district of north Carolina,charlotte .by : judge Lacy Thormburg, so that he can get and seek aFairy re-sentencing or parole and get his freedom again.
Thank-you so much for standing with me to seek freedom ,aresentencing for Lamar redfern to return home to his mother and family...
You can further help this campaign by sponsoring it
The Seeking aFairy Re-sentencing petition to United States Sentencing Commission was written by Lamar Redfern and is in the category Law Reform at GoPetition.
Seeking aFairy Re-sentencing