Scrap the parole system in Australia completely: Life sentences for serious crimes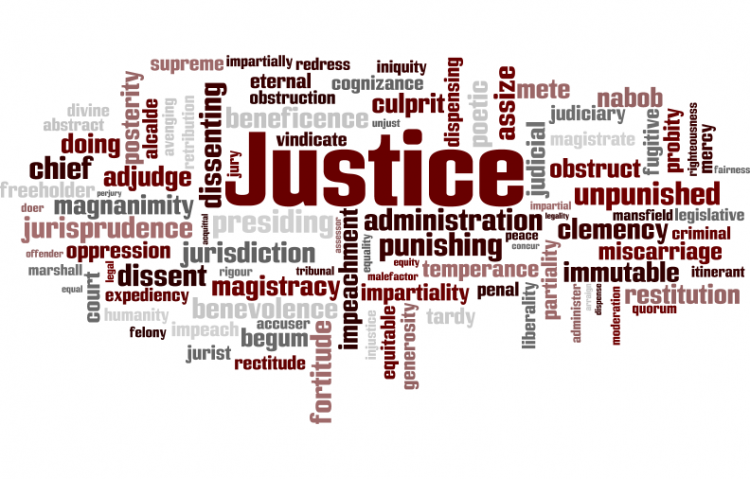 Target:

Federal Government Canberra

Region:
As seen with recent attacks by parolees, and especially highlighted by the murder of Jill Meagher in Melbourne on 22 September 2012, the idea of paroling offenders has clearly been a disaster. Re-offenders are making a mockery of rehabilitation programs and are using their "success" with them to afford an early release, only to wreak havoc once more.
I hereby call for an end to the parole system completely.
Politicians may baulk at the expense of extra prisons but have no problem wasting billions on useless endeavours uncalled for by the public. At least spending such sums on something that will help the safety of the community will not be spent in vain.
Further, neither parole nor rehabilitation as they stand are protecting the public from the worst crimes in our society. A proper and just sentence of life with no parole for murder, rape and other heinous acts is the only way to protect innocent civilians from those beyond rehabilitation and/or redemption.
We, the undersigned, insist that by the end of 2014, the Australian governments, state and federal, through their attorneys-general, abolish the parole system nationwide and hand down proper, full term life sentences for the crimes of murder, rape, and paedophilia.
You can further help this campaign by sponsoring it
Scrap the parole system in Australia completely: Life sentences for serious crimes