Scotland says "It's our Attendance Allowance too"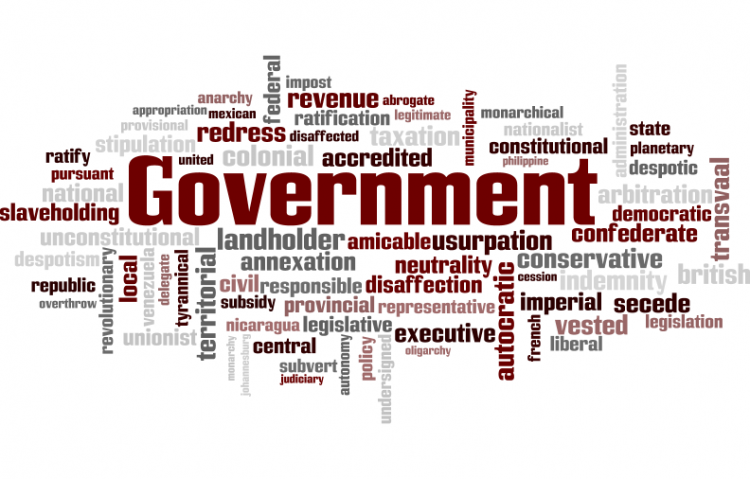 Target:

UK Government

Region:

Website:
Thank you for signing the petition on Attendance Allowance.
The UK Government has now published its White Paper on a Care Service for England. I am pleased to advise you that it has backed down on changes to Attendance Allowance, at least for the next parliament.
"Attendance Allowance (AA) and Disability Living Allowance (DLA) are important benefits, providing flexible support for the additional costs of disability to those who receive them. This White Paper rules out any changes to AA or DLA in the next Parliament to fund the second stage of reform. We will build the National Care Service around AA and DLA, and we will maintain these benefits as a flexible form of support." P123
This is a very welcome change of heart. However, I will continue to press for future changes to the UK benefits system to be subject to UK-wide consultation and not, as happened in this case, a consultation limited to England.
Once again, thank you for your support for the petition.
Best regards
Willie Coffey MSP
Preamble
Willie Coffey MSP has placed this petition online at the request of affected constituents in Kilmarnock and Loudoun. However, the issue is of concern to elderly and disabled people across Scotland.
The subject of the petition should also be of concern to those who believe that changes in UK-wide benefits must take place only after consultation with those affected in all parts of the UK.
The web address provided is a link to the consultation being conducted in England.
Background
Attendance Allowance is a benefit for disabled people aged 65 or over, who find it difficult to care for him or herself because of a disability or long-term health problem. It helps people meet the additional costs of disability - such as extra heating, replacement of clothing and transport.
Getting Attendance Allowance can also be a means to access extra Pension Credit, Housing Benefit, and Council Tax Benefit.
The Green Paper 'Shaping the Future of Care Together', suggests drawing Attendance Allowance into a central social care budget to help fund care and support needs in England. The paper proposes redirecting Attendance Allowance away from the individual into funding Local Authority social care.
The reform proposals for care and support services apply only to England; however, because Social Security is dealt with on a UK-wide basis, the funding proposals would affect disabled people in Scotland.
Currently, many Attendance Allowance claimants in Scotland receive no care input from local authorities. In December 2007, approximately 140,000 Scottish residents received Attendance Allowance, with just 41,000 of them receiving local authority care at home.
The concern of disabled people in Scotland is that if Attendance Allowance disappears into a central social care budget many of them will lose out.
That these changes may be introduced to Scotland after a consultation has taken place only in England is also concerning to many people. This raises the prospect of future changes to UK wide provision taking little account of the specific conditions experienced by disabled people in Scotland.
When asked about arrangements to consult those affected in Scotland, the consultation team replied:
"In answer to your question, as you know, Shaping the Future of Care Together sets out the Government's vision to build a National Care Service which is fair, simple and affordable for all adults in England.
Any changes to the care and support system in England that integrate some disability benefits funding would affect the devolved administrations in Scotland and Wales, and Northern Ireland may also choose to adopt the new care and support system. We will work closely with all three devolved administrations to reach a shared view on how to ensure the best possible outcomes for all people in the UK."
The effect of this is that the UK government may make a decision to abolish Attendance Allowance in response to an England only consultation, with the devolved administrations, Scotland, Wales and Northern Ireland, having to deal with the consequences for their care services.
Since the government's proposal on Attendance Allowance would apply across the UK, we call on the Govt to consult those affected across the UK and not just in England.
We are concerned at the proposal to scrap Attendance Allowance, as outlined in the consultation paper 'Shaping the Future of Care Together'; we are particularly concerned that this proposal, which will affect elderly and disabled people across the UK, has been put forward by the UK government in a consultation limited to England; we call on the government to maintain Attendance Allowance in its present form, allowing disabled people to exercise a greater degree of control over their own lives, and to commit to equal consultation with those affected across the UK about any proposals to change the UK-wide benefit system.
The Scotland says "It's our Attendance Allowance too" petition to UK Government was written by Anonymous and is in the category Government at GoPetition.
Scotland says "It's our Attendance Allowance too"