School starting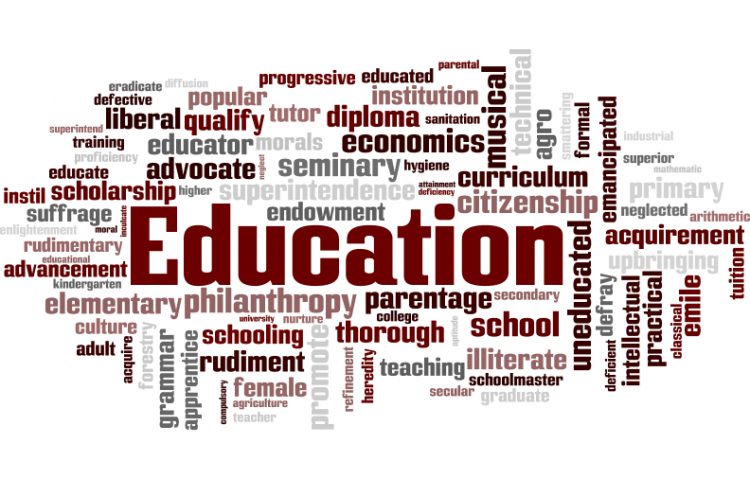 Target:

Education Borad

Region:

Website:
That's too early, Wheaton says. Tweens and teens are experiencing shifts in their natural sleep cycles. Their bodies' inner "clocks" make it hard for them to go to bed before 10:30 or 11:00 p.m. But to get to school on time, they have to wake up as early as 5:30 a.m. A first school bell just after 8 a.m. slices into the 8.5 to 9.5 hours of sleep tweens and teens need to be healthy and perform at their best, she says. "We're fighting biology."
In fact, Alaska and North Dakota are the only states to have a majority of schools meet the school-start guidelines recently set by the American Academy of Pediatrics. This professional group includes more than 60,000 doctors who treat or study children. In 2014, the group recommended that middle and high schools start no earlier than 8:30 a.m.
In recent years, many parents have called for later start times in middle- and high-school, yet there has been little rigorous evidence to date directly linking school start times and academic performance. A new study finds that delaying middle-school start times by one hour, from roughly 7:30 to 8:30 a.m., would increase standardized math and reading scores by 2 to 3 percentile points. The effects are more than twice as large for students in the bottom third of test-scorers than for those in the top third, suggesting that later start times may be an especially relevant policy change for districts striving to close achievement gaps
-https://www.sciencenewsforstudents.org/article/survey-finds-us-schools-start-too-early
-http://educationnext.org/school-start-times-found-to-affect-student-achievement/
We, the undersigned bring to your attention on what should be changed. We would want schools to start at a later time to show improvements in academics.
You can further help this campaign by sponsoring it
School starting