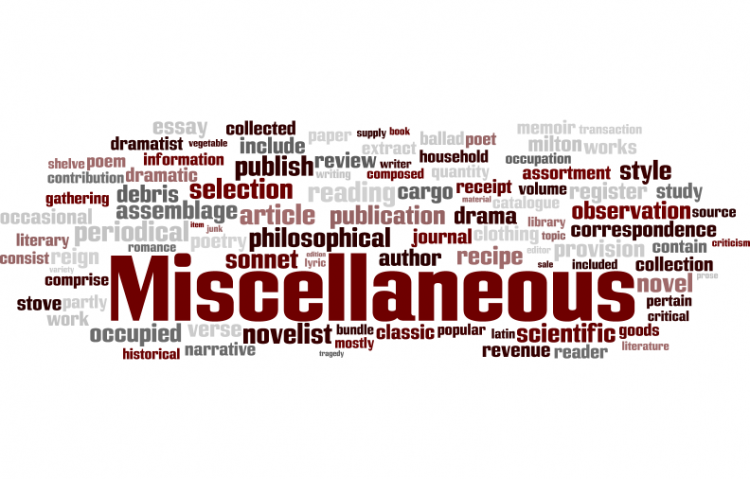 Target:

El Dorado High School

Region:
Today I was wearing sheer tights the color of my complexion underneath my skirt. I was stopped and walked down to the office for being out of dress code. Once I spoke to the one in charge of the people who violate the dress code, I asked to see a copy of the handbook to see where it stated that I couldn't wear my tights underneath my skirt. After reading it several times for assurance, I still didn't see ANY rule that would apply to my "dress code violation." I asked to speak to the AP, and that's when she told me my skirt was too short, and that if I wore tights, they'd have to be "dark." So, I put a second pair of black tights over my other tights, and went back to see the administrator that said I "was showing too much." The administrator STILL tells me that the leggings weren't dark enough so I point out the fact that my tights are black. I had BLACK sheer tights, yet they weren't dark enough. I'm now wearing TWO pairs of tights underneath my skirt and spandex, yet I'm still out of dress code. The dress code states that skirts and dresses should not be shorter than 2 inches above your knee. The point of that is to not reveal too much skin. If I'm wearing tights the color of my complexion, and a second pair of black tights over, you can't see my skin !!! It's as if I were now wearing pants but I'm now in SAC because I'm violating dress code. There's a rule in the dress code stating, "... can't show undergarments." I'm not showing my underwear nor bra. There's another rule saying leggings may not be worn as pants. I have a skirt over the tights, I'm not using them as pants. I refuse to change because I know I'm not violating the dress code. School dress codes are a way to teach students the importance of a respectable appearance which is a lesson that can positively impact their self-respect and self-esteem; but if I'm being told I'm a distraction because of what I'm wearing, I'm the one who's been disrespected and the person who was distracted enough to discuss what I'm wearing, with others, should be the one punished. I'm in the SAC room with no work given to me, I'm being kept from learning, and had the time to make this petition. It only proves that this wasn't an effective punishment. I shouldn't have been punished to begin with.
The dress code should be revised and should explain the rules thoroughly. If I'm not allowed to wear sheer tights, ADD IT TO THE RULES. If I'm not allowed to wear tights underneath my skirt because "I'm still wearing a skirt too short", ADD IT TO THE RULES. Don't punish me for violating a dress code rule that wasn't stated in the handbook. If it's a new rule added to the list, then print out an entire new handbook and send one home with every student. Please sign this petition to help me, along with all the other girls who've been dress coded for the same reasons. Students are never taken seriously because we're minorities. I made this petition because we do have a voice !!!
You can further help this campaign by sponsoring it
The SCHOOL DRESS CODES petition to El Dorado High School was written by Jozlyn Gasca and is in the category Miscellaneous at GoPetition.
SCHOOL DRESS CODES