Say No to Overhead High Voltage Powerlines Now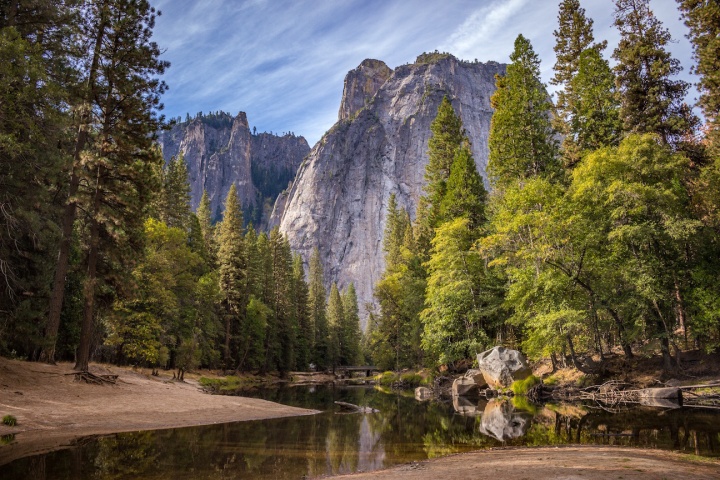 Target:

Anna Bligh, Premier of Queensland and the Queensland State Government

Region:
Due to governmental red tape we have been informed that parliament wants petitions in their format on their website. It's not surprising that they make it difficult to be heard. So if you want your voice to count please sign both these petitions. The one on this page and the one at this link:
We strongly recommend you click here and add your name to the second petition which is presented to parliament.
Energex plans to destroy a huge amount of our precious and beautiful Sunshine Coast cutting a 40 metre wide channel 22 kilometres long which courses through trees, bordering and crossing Eudlo Creek in many places, spelling the end to much flora and fauna and destroying a lot of public and private land in the process.
The proposed high voltage powerline will pass alongside a major school, through a number of environment reserves, over the picturesque Maroochy River as well as passing over major sporting venues where people of all ages, including kids, play sport.
The following points will help you understand why demanding the energy corridor be placed UNDERGROUND is the only sustainable option with best results for the whole community, preserving our much loved wildlife and beautiful scenery for all time. The underground solution represents good economic practice making long term savings for ENERGEX and therefore the end user.
Most people believe that overhead powerlines pose a significant danger to the health of people living under, near or those who work, play sport etc, or pass under or near these lines.
Even if you think there's no problem with high emissions, Corona Ions (which are shed into the atmosphere from the wires themselves), or high milligauss levels (magnetic field levels) then there are still MANY other reasons why supporting this petition is very important.
1 The erection of these massive ugly pylons will be a PERMANENT BLIGHT on our beautiful landscape for ALL FUTURE generations.
2 The path ENERGEX has chosen is largely following Eudlo Creek which will have devastating effects on this fragile and necessary ecosystem.
3 ENERGEX has totally misrepresented their intentions by stating that they would place all pylons in a manner that would preserve the environment and not affect species of vulnerable or threatened flora and fauna. This is NOT the case at all.
ENERGEX plans to annihilate much of the precious and fragile ecosystems along Eudlo Creek, interfere with a gazetted Koala Corridor, destroy thousands of trees that are generations old (taking with it vulnerable habitats of threatened birds, frogs, marsupials, monotremes – even endangered species – and so on).
4 Overhead powerlines involve carving a path through the landscape 40 metres wide in as straight a path as possible. Cabling underground only requires a 'corridor' or 10 metres wide. That is a huge difference. Plus you will never see the powerlines after they are buried.
5 Overhead powerlines are made of aluminium. Underground cabling is made of copper. Copper is a better conductor of electricity. This means that less natural resources are needed to produce the power. There is more efficiency and that results in delivering more power.
In fact using underground cabling means 30% better power efficiency. There's more bang for our power bucks! It also means we burn LESS COAL. Underground power cabling is a truly sustainable option. It requires FAR less maintenance and is replaced approx every 40 years. Overhead wires are replaced every 15. I hope you're getting the picture! It's a real way to REDUCE OUR CARBON FOOTPRINT.
6 Overhead powerlines represent a waste of our money in the long term, present a risk to health, a risk to the lives of a HUGE proportion of our environment.
YOU have the power to stop this insulting and ridiculous program from going ahead. Please sign the petition. And PLEASE send every Australian you know this petition. Creating another precedent will mean that we will be able to protect all communities from the threat of overhead powerlines in ALL communities in Australia. This is much more than a local issue. It concerns us all. Hurry. We only have til June 14 to get to as many people as possible.
Thank you! Your support is greatly appreciated.
We the undersigned believe strongly that the High Voltage powerline proposed from Landershute Palmwoods to Godfrey's Road Pacific Paradise (through Forest Glen and Maroochydore) should be placed underground.
We believe in creating a sustainable future that highly values and protects the ecology, the environment, public and private land and public health.
We demand that all major powerlines be placed in such a way to remove the threat to human populations, to flora and fauna, and to waterways and sensitve ecological sites.
We hereby urge the Bligh Government to instruct Energex to place the high voltage powerlines planned for the Sunshine Coast, underground.
You can further help this campaign by sponsoring it
The Say No to Overhead High Voltage Powerlines Now petition to Anna Bligh, Premier of Queensland and the Queensland State Government was written by Gabrielle and is in the category Environment at GoPetition.
Say No to Overhead High Voltage Powerlines Now