Say No to an expanded quarry and landfill at Tharbogang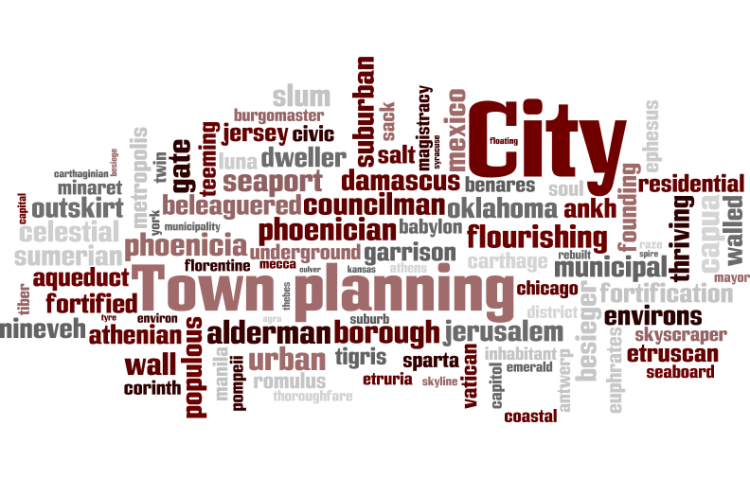 Target:

Residents of Griffith, Tharbogang and Lake Wyangan

Region:

Website:
Griffith City Council wants to build a much bigger and expanded quarry that will eventually be operated 7 days a week (blasting) with major impacts on, landowners and residences in the tharbogang and lake wyangan areas. They then want to use the fractured and stressed quarry beds to support an expanded landfill.
This will probably mean:
-more intense and frequent vibrations (proposed blasting 7 days a week by 2030 or thereabouts)
-more dust and toxic particulate matter (what impact will these have on children, pregnant women and the elderly and the sufferers of asthma and other health problems)
-more chances for groundwater and soil contamination in surrounding properties
-the visual impact of having the eastern side of the ridge, the side facing lake wyangan, our top tourist and recreational facility, removed. It currently looks scarred but the proposed development will be much worse.
-potential smells and other nuisance such as flying plastic bags.
-increased traffic
-potentialy dangerous pits with their bottoms filled with enough water to attract curious children.
-the reduction in value of our surrounding properties. By gaining approval for this development council will devalue the properties surrounding it. Bigger exclusion zones will be imposed restricting what you can do on your land just because they decided to expand their operations.
-adjoining landowners and those within a specified radius of the development may have added requirements for building a dwelling. You might have council impose the inclusion of double glaze windows or stronger foundations to withstand the constant blasting that is being proposed down the track.
-existing landowners may find that their da application for subdivision or rezoning may not be looked at favourably by council due to councils own competing interests.
-most certainly future subdivision applications will not be looked at in the same light should this development proceed.
-where will town be in 50 years, i bet there will be a lot many more people living around the ridge in both tharbogang and lake wyangan. These people will suffer like the people of west end do with lavenders bend (the current problem sewage treatment plant for the non-locals).
This will be approved if we dont do anything to prevent it.
This sort of development deserves to be well out of town away from residences and industries that may be compromised by leaks of contaminated groundwater, leachate and particulate matter.
See more at www.no-quarry-expansion.com
We the undersigned do not wish council to expand the existing quarry and landfill at the expense of the environment, future developments, restrictions on building and the health and wellbeing of nearby residents.
You can further help this campaign by sponsoring it
The Say No to an expanded quarry and landfill at Tharbogang petition to Residents of Griffith, Tharbogang and Lake Wyangan was written by len mancini and is in the category City & Town Planning at GoPetition.
Say No to an expanded quarry and landfill at Tharbogang