Save the Watermead Crematorium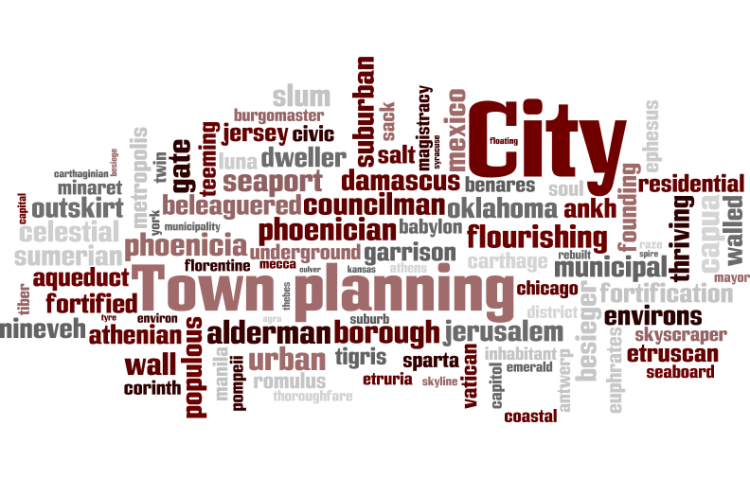 Target:

david.lidington.mp@parliament.uk

Region:
Closed. Thank you for listening.
Watermead Crematorium will :
1. Provide local jobs
2. Provide increased work for local florists, pubs, tea-shops and hotels
3. Substantially reduce road pollution by serving Aylesbury locally rather than sending many thousands of cars to Amersham, Milton Keynes and Watford
4. Enable Aylesbury families to plan funerals for their loved ones much more easily
It will not:
a. Mean ashes being tipped into the lake
b. Have any smoke, fumes or emissions troubling anyone
c. Be an eyesore (nearly every real village in the UK has churches with hearses and graveyards)
d. Cause traffic problems - approximately 95% of services will be between 10am and 4pm.
Now that planning permission is in place, we request that no further encouragement is given to the Stop the Crematorium campaign by the parish council who are now:
1. Wasting residents' money on their futile obsession with having a fight.
2. Plastering the "village" with banners and placards, ironically affecting their own house values.
3. Without sufficient funds to refresh road signs, repair the dilapidated 'Welcome to Watermead' construction, clean the faux romani statues of partially clad women around the estate, tidy the rubbish strewn from cars and guano & fag ends on the 'Piazza'.
The Save the Watermead Crematorium petition to david.lidington.mp@parliament.uk was written by Charles Jarrett and is in the category City & Town Planning at GoPetition.
Save the Watermead Crematorium