Save the Stone Barn on Illg's property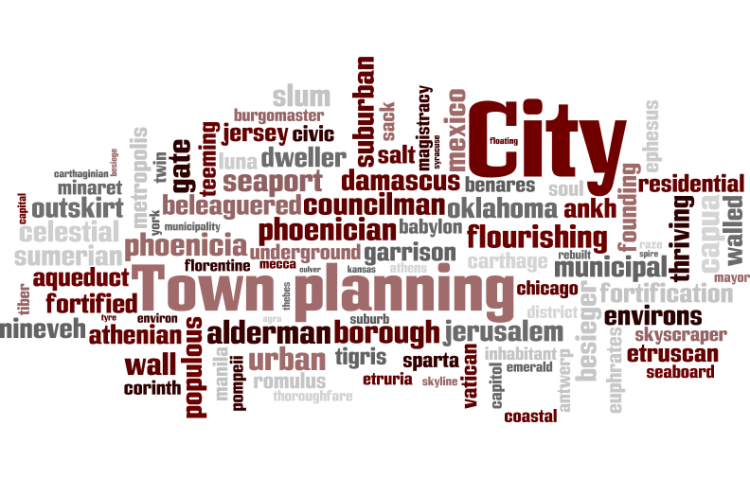 Target:

Warrington Township Planning Commission and Supervisors

Region:

Website:
There is an English style stone barn on the Illg property at 356 Folly Road in Warrington Township PA. This type of barn was replaced by larger Pennsylvania bank barns in the early 19th century. There are very few English style stone barns remaining in Bucks County. According to a 1988 Heritage Conservancy report, this stone barn dates c1802. In preserving the barn, its not only a tribute to old barns but also the history of the Illg property, the Illg Family, and their hard work and dedication to Warrington.

The developer, David Cutler, has submitted a development plan to subdivide the Illg property. We are interested in seeing the developer save the stone barn. Our attempt to communicate our concerns with the developer has been unanswered.

We have also voiced our concerns to the Warrington Township Planning Commission. One of the Warrington Township Supervisors is also aware of our objection to the demolition of this rare barn.

We make the appeal based on the Warrington Township Zoning Ordinance, General Provision, Ord. 85-2,3/5/1985, § 105; as amended by Ord. 07-05, 3/27/207, § 1, which (in part)… "mandates standards to minimize negative impacts on natural environment while preserving the environment which includes the cultural and historical resources of the Township."
We the undersigned hereby affirm that we are in favor of preserving the stone barn on the Illg property for posterity.

We charge the Warrington Planning Commission, Warrington Township Supervisors and the developer, David Cutler, with the duty to develop measures to incorporate the existing stone barn structure into the proposed development plan.
Sign this petition