Save the River Doon in Ayrshire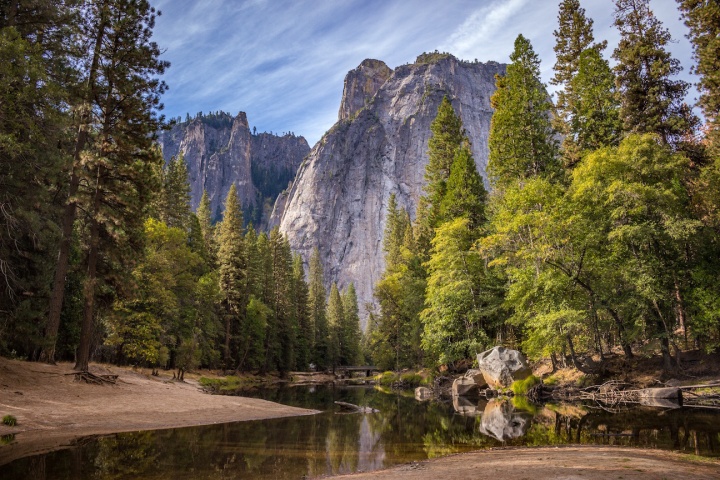 Target:

Local Government

Region:
The River Doon in Ayrshire made famous by Robert Burns "Ye banks and braes o' bonnie Doon. How can ye bloom sae fresh and fair". It also however happens to be one of the best salmon rivers in Scotland.
The Doon is a fantastic little river which in past seasons has produced just under 2,000 salmon a year to rod and line...... but it is on the brink of disaster. It is allegedly the intention of Scottish Power (Owned by the Spanish utility company Iberdrola) due to new EU regulations, to reduce the current flow from 45 million gallons per day, from Loch Doon, which was agreed in an act of parliament in 1930, down to 28 mgd, i.e. a reduction of almost 40%.
The reason for this reduction in flow is that under the new regulations Scottish Power must restore some of the flow back to the Kirkcudbrightshire Dee. As such the easiest option is to take it from Loch Doon. It is believed that the Doon currently already loses in the region of about 30% of its water due to hydro activity. It is also believed Scottish Power, due to the proposed increase in flow down the Kircudbrightshire Dee are planning to install another generating turbine. A reduction of almost 40% to the current flow of the Doon would have significant and detrimental impacts on migratory and non migratory fish stocks. As such anglers up and down the river are extremely worried about the drastic reduction in the quality of the fishing. Reducing the flow would effectively finish the Doon as a salmon river of any significance.
Additionally a reduction in flow, of the magnitude being proposed, would effectively "kill" off any fishing in the upper river. With the present flow the Doon is unique among other Ayrshire rivers in that it allows salmon to enter and run much of it without a the need of a spate. As such it can be fished when other rivers in the area are totally unfishable. A direct result of this, is the significant economic benefits it brings to the area.
As well as being a splendid salmon river it also supports other species such as the endangered freshwater pearl mussel and the rare Saucer Bugs which are only found on another 5 or 6 Scottish rivers .
I/we, the undersigned, support the campaign to protect the River Doon from this threat to reduce the flow in the river even further.
You can further help this campaign by sponsoring it
The Save the River Doon in Ayrshire petition to Local Government was written by ABK and is in the category Environment at GoPetition.
Save the River Doon in Ayrshire