Save our Home Ground for 250 Junior Football Club Members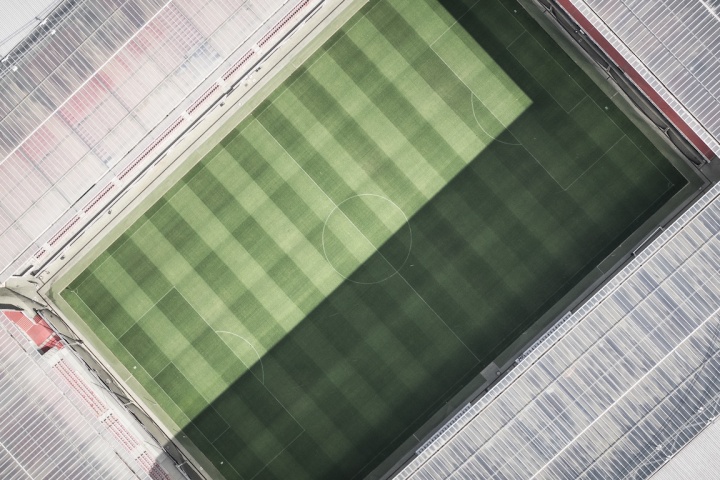 Target:

Local Community

Region:
We are now in talks negotiating Heads of Terms for the 25 year lease, after being successful in our tender bid. Heartfelt thanks to everyone for their support.
Welling United Youth with Kingsmoor are facing the very real prospect of losing their football pitches and not being able to accommodate the 250 junior members next season.
A 30 year lease was awarded to Kingsmoor JFC by Greenwich Council in the mid 90s but this facility was closed for 2 seasons following a legal issue, through no fault of the current committee.
In 2001, the Club reached an understanding with the Council to regain access to the facility awarded to them and have been offering community football at Swingate Lane Playing Fields, Camdale Road, Plumstead since. We also ground share with another local, Greenwich based club, Southmere JFC and their 50+ players.
Having thought the ground was secure, the Club have expanded, formed a partnership with Blue Square South League members, Welling United FC, and are active in the local community, promoting structured, safe and progressive coaching. We are also imminently applying for FA Charter Standard Development Club Status.
The Lease is now being advertised for public closed-bid tender and although we can apply, there is no guarantee we will be awarded the lease. It is highly unlikely we will be able to run 19 teams, accommodate 250 members and continue our work with local organisations and schools, with no home ground, as facilities are very hard to source.
This Club and current committee had no control over past actions, but were shocked not to be offered the remaining term of the lease. Current Junior Members face being locked out of their home ground for the 2nd time.
We are run completely voluntarily, as a non-profit making organisation, and are just asking for first refusal on the lease.
We, the undersigned, wish to register our support of Welling United Youth, with Kingsmoor, and their 250 Junior members, in their application to Greenwich Council to allow the Club to remain at Swingate Lane Playing Fields, Camdale Road, Plumstead, London.
The Save our Home Ground for 250 Junior Football Club Members petition to Local Community was written by Anonymous and is in the category Football at GoPetition.
Save our Home Ground for 250 Junior Football Club Members