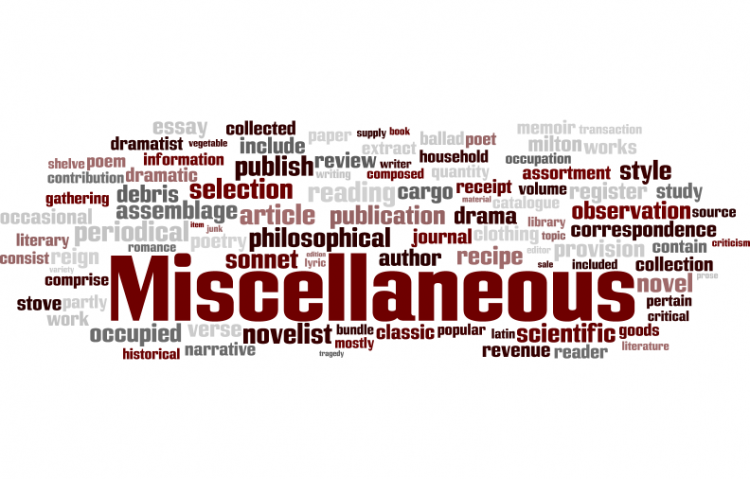 Target:

www.bebo.com

Region:
Bebo social network.
Bebo, an acronym for "Blog early, blog often", is a social networking website, founded in January 2005. There is now tailored content targeted at UK, Ireland, Australia, NZ, US English and US Latino, Canada, France, Germany, Italy, Spain, Netherlands and India, with the site being available in English, French, German, Spanish, Italian, Dutch and Polish. Founded by husband and wife Michael and Xochi Birch, Bebo had a major relaunch in July 2005. It was bought by AOL on March 13, 2008 for $850 m (£417 m).
In April of 2010, AOL announced that they are planning to shut down Bebo, perhaps as soon as May, 2010.
Saving your friends and saving your bebo world.
For many years bebo has changed a lot of individuals of all ages around the world, either in schools or work.
Made them a better person meeting new friends getting in touch with another part of the world, play games and building that world around them on bebo.
Take the time to think about all those profiles that you have visited even if u don't know them, see who they are today.
See the photos of there bebo life all the smiles all the activities they share with the world. These are the ones that make bebo run every day, new generations are approaching the age to use bebo. They will share there life as well.
Those that have passed away sadly are no longer with us in this big world are never forgotten on bebo, they left it behind for all there friends to remember them, sharing the luv for them, Rest In Peace to all of them, family, friends, musicians movie stars still probably there other halfs as well & all remembered here.
If all that which lives on bebo is lost, it is that which will hurt most of all. Picture the emotional reaction of a young one who will go & log on to his/her bebo & it never comes up again, bebo was taken away.
Ive gone over the comments left all this time. very unsettleing to read what they say & they are more than just a comment the users are hurt in a bad way, it has effected there way of life.
One stuck out in my mind from a very young user pleading (PLEASE DONT TAKE MY BEBO AWAY)
Please help save your bebo life, sign the petition.
Bebo needs us & needs a new home.
You can further help this campaign by sponsoring it
The Save our bebo petition to www.bebo.com was written by Anonymous and is in the category Miscellaneous at GoPetition.
Save our bebo