Save Officer Cromer's Job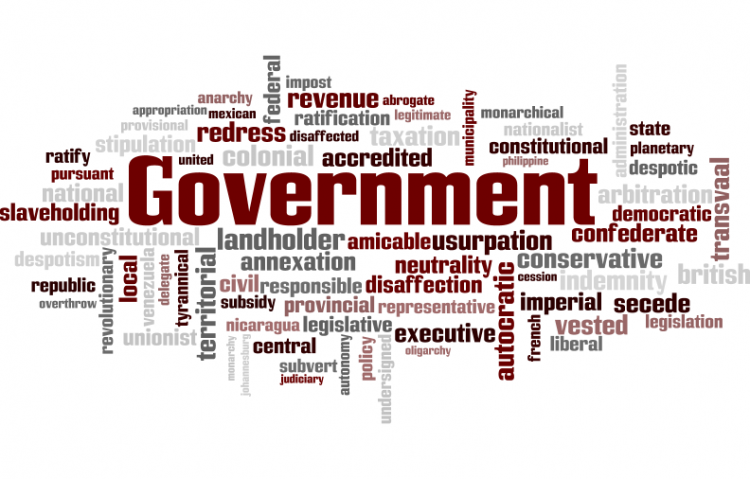 Target:

Citizens of Lexington, Kentucky

Region:

Website:
This petition is now closed.
On February 16, 2006, LFUCG Officer Joshua Cromer arrested country music singer John Michael Montgomery for DUI. After the arrest a fellow officer posted an altered picture with Officer Cromers face on the body of a fan standing with Mr. Montgomery on Cromers myspace.com page.
This launched a chain of events where 6 officers including Cromer were investigated and charged with numerous internal charges, all of the officers EXCEPT Cromer are back working at the LFUCGPD. Before Mr. Montgomery's case went to trial he went and pled the Alford Plea because he knew that there was enough evidence to convict him of DUI.
There have been numerous state laws that have been broken by the LFUCGPD including Officer Cromer being suspended without pay since November 8, 2006. Officer Cromer was also suppose to have a hearing with the LFUCG council within 60 days of being charged in October, which the city failed to meet that deadline. The council hearing is set for February 20, 2007 at 4:30pm. These are only two of many state laws that have been broken.
Please help get this Officer his job back and keeping our streets safe.
By affixing my signature to this letter, it is my request to the LFUCGPD to reinstate Officer Cromer back to full status duty.
The Save Officer Cromer's Job petition to Citizens of Lexington, Kentucky was written by Nikki McGinnis and is in the category Government at GoPetition.
Save Officer Cromer's Job