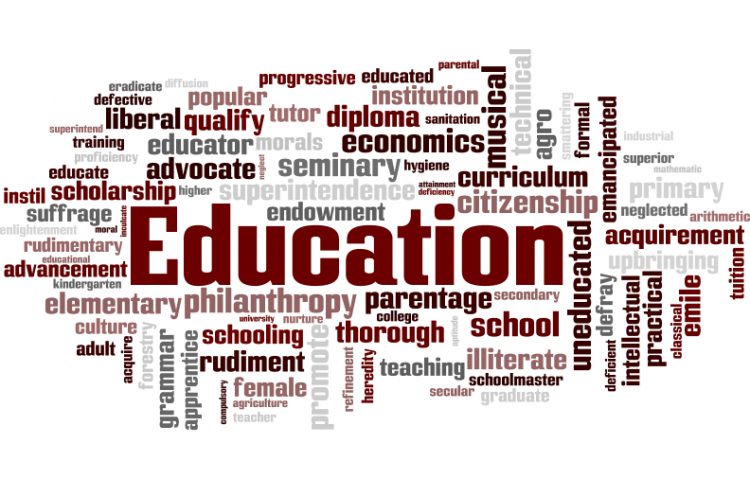 Target:

Surrey County Council

Region:

Website:
King's Pre-School has been firmly established in King's Head Lane, Byfleet for more than 10 years and has been a massive benefit to hundreds of pre-school children within the village as well as many more from surrounding areas.
The Pre-School currently has two rooms, one for 3-4 year olds which is situated within Byfleet Primary School, and one for 2-3 year olds which is based in the Pavilion just outside the school grounds. Byfleet Primary School have been told that they must increase their intake this September by another 30 children and will need the extra classroom, which houses the Pre-School's 3-4 year olds, to accommodate a second reception class.
Therefore, the school have had no other option but to give notice to King's Pre-School which will subsequently have to close at the end of July if no other suitable premises can be found. The Pre-school have explored every option and sadly have not been able to find any suitable premises which leaves only one option – to build their own!
THE FACTS IN SHORT
The Pre-School currently has 72 children including at least 20 with special educational needs. Half of these children will move up to mainstream school in September however, for the remaining children the outlook is looking rather bleak.
AS IT STANDS:-
1. More than 25 children aged 3-4 will have their hours cut due to the pavilion
classroom being too small to accommodate them all.
2. The Pre-School will no longer be able to accommodate the 15 hours of
FEET funding which is offered to families on a low income or need extra
support. This was due to increase to 30 hours in the near future but will be
impossible now.
3. More than 25 2-3 year olds due to start at King's Pre-School in September
will now no longer have a place.
4. Nine loyal and trusted members of staff will lose their jobs.
5. Many children with special educational needs who have taken a long time
to settle and build up a trusting relationship with their teachers will find it
increasingly difficult to adapt if they have to be relocated.
6. Other nurseries in the area are already almost full to their capacity so the
chances of these children being left with nowhere to go at all is a real
possibility.
There is a glimmer of hope though….
The School have been incredible supportive and have offered to provide King's Pre-School a plot of land within the school premises to build a new Pre-School accommodation which could house BOTH pre-school classes AND provide outside excellent recreational facilities for ALL the pre-school children. HOWEVER, in order to build a permanent structure on this land they need planning permission ASAP and a substantial amount of money.
The cost of this essential and desperately needed project is £100,000 pounds!
They desperately need this project funded and we, as supporters of King's Pre-School are more than willing to make every effort to trying and raise funds through fundraising activities etc, but we can't do it alone! WE NEED HELP!
The Pre-School has been in talks with Early Years Education who have shown huge support and have provisionally offered a substantial portion of the cost of the project.
As yet they haven't received any offer of funding or support from Surrey County Council who are after all, be it unintentionally, the reason that we are all in this desperate position.
Therefore this petition is to propose the following:-
That Surrey County council would, as a goodwill gesture, be prepared to at least match any offer of funding from Early Years Education, to enable us to get a good start on the fundraising. We will then work tirelessly to raise any remaining funds needed!
We, the undersigned, call on Surrey County Council to grant planning permission as soon as is physically possible for the building of a new Pre-School facility within the grounds of Byfleet Primary School, King's Head Lane, Byfleet, and request that the council make a substantial offer of funding towards this desperately needed community project.
Time is of the essence and we request that a positive decision be made as soon as possible for the project to be completed by September 2016.
You can further help this campaign by sponsoring it
The SAVE KING'S PRE-SCHOOL petition to Surrey County Council was written by Carmen Aubry and is in the category Education at GoPetition.
SAVE KING'S PRE-SCHOOL