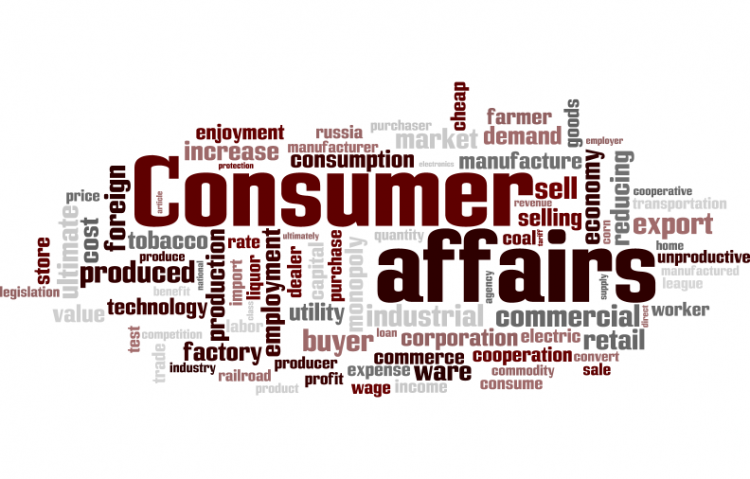 Target:

Heinz and Golden Circle management.

Region:
Another Aussie icon in foreign hands as Heinz was the purchaser.
Yes! Australia another Aussie owned icon heading for foreign ownership making profits for foreigners instead of Australians, Unless we sign to stop this.
We the undersigned would like to let Golden Circle management and suppliers know that the only reason we buy your products is because you are Australian owned and create profits for Australians.
To Heinz.
We would like to let your company know that if you purchase Golden Circle, the brand along with Heinz branded products will face a consumer boycott.
The Save Golden Circle petition to Heinz and Golden Circle management. was written by Aussiefarmer and is in the category Consumer Affairs at GoPetition.
Save Golden Circle